Don't forget to enter the Logitech competition!
We have a top-of-the-range conference camera up for grabs, thanks to those lovely people at Logitech. Just come up with the best caption for this image to be in with a chance of winning!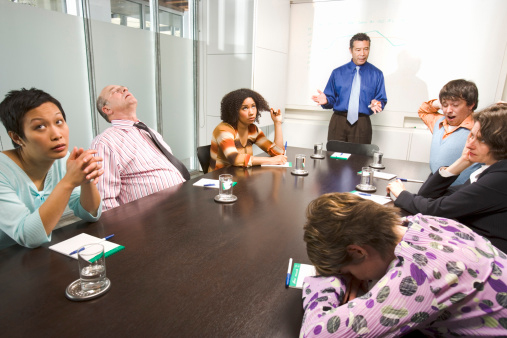 We were pretty impressed with the Logitech Business BCC950 Conference Cam when reviewing it, claiming to bridgethe "small meeting gap" in the market. It accommodates groups of 3-4 people without them having to sit each other's laps. This removes the need for a large scale meeting room video system which can be very costly. It is also surprisingly light; weighing 568g it can easily be picked up and taken into a meeting room.
Additionally, this device would suit home workers, enabling employees to have meetings using software such as Skype in full HD clarity.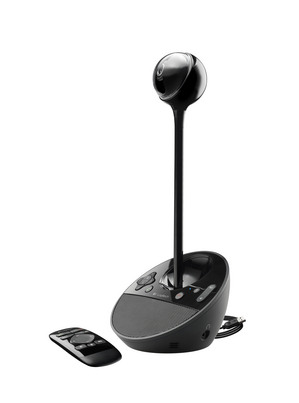 Make sure you comment on this post OR tweet your answers to @ComputerWeekly with the hashtag #CWlogitechcomp
GOOD LUCK!