4G devices from EE - formally Everything Everywhere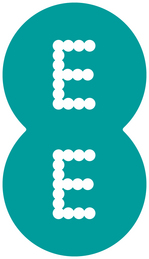 Everything Everywhere announced today that it will begin to roll out super-fast mobile broadband, 4G, in the coming weeks with 16 cities being fully 4G enabled by the end of the year.
The company which was formed from a merger of Orange and T-Mobile in early 2010, has now rebranded to a much more simple EE.
All this is great for the future of mobile technology. As the operator's chief executive, Olaf Swantee, pointed out in the press conference, there has been a 250% growth in mobile data, so it may be safe to say that there will be a demand for the service.
However, this is all redundant without the devices to be able to use this super-fast connectivity.
To coincide with the imminent arrival of 4G, EE has launched five smartphones, a Mi-Fi and a dongle.
EE's suite of LTE enabled mobile devices includes the 920 and 820 Nokia Lumia devices, which were launched by Nokia last week, along with the Samsung Galaxy SIII LTE, the Huawei Ascent P1 LTE and the HTC One XL.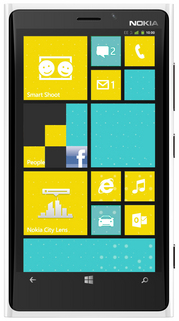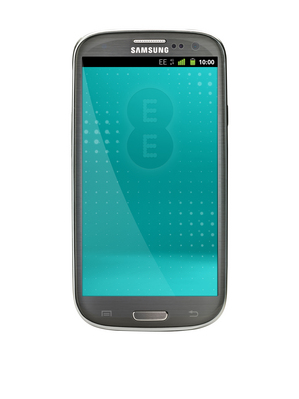 Additionally EE will be offering a Huawei E589 Mobile WiFi Device (take a look at the Inspect-a-Gadget review of the E5331 to give you a taster) and the Huawei E392 Mobile Broadband USB Stick.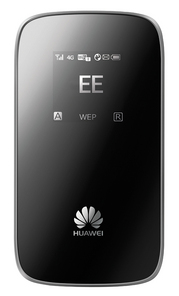 And of course, because EE has exclusivity over 4G at the moment, you will only be able to get the 4G service and enabled devices directly from the operator. It will be interesting to see pricings when they are unveiled as EE will not need to fight off any competition, so will this mean expensive tariffs for the time being?
"And one more thing," teased Swantee to journalists at this morning's press conference. "We're announcing more devices very shortly."
Surely this is a hint pointing towards Apple's announcement tomorrow? EE would have been stupid not to contact the mobile giant in the run up to this news, and even more stupid to announce 4G capabilities in the UK the day before, if the next generation of iPhone could not use the service?