Pilots using devices when flying - has the world gone mad
News that an airline is equipping its pilots with tablet devices will send shivers down the spines of nervous flyers the world over. If you think it dangerous when a White Van Man holds court with his mates over the phone while travelling at 40mph in a built-up area, imagine a pilot travelling 500mph simulating that Ride of the Valkyries moment made famous by Francis Ford Coppola, while approaching turbulance.

Download this free guide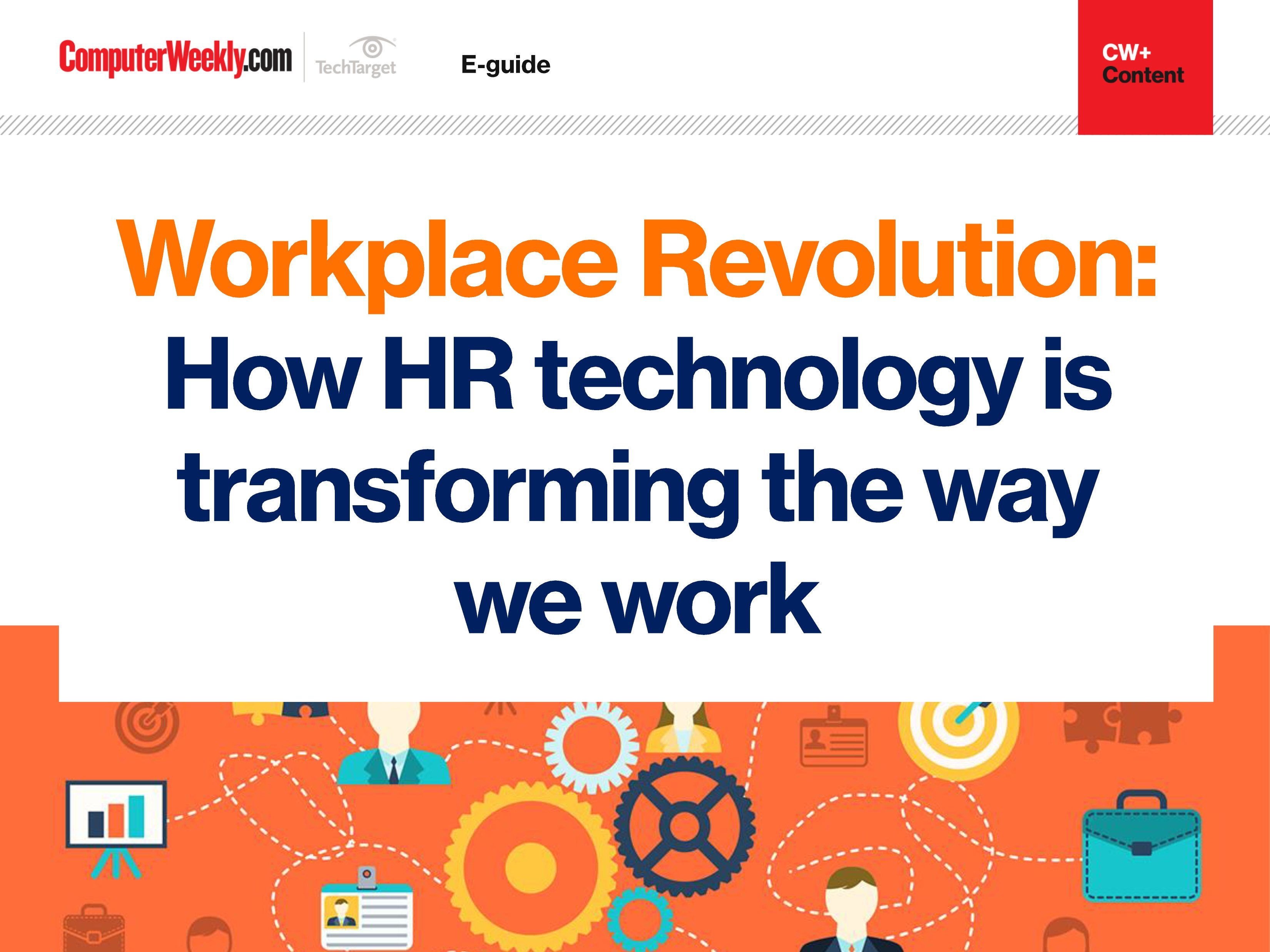 Is AI the future of HR technology?
Check out how advances in artificial intelligence, virtual reality and data analytics are helping to propel HR and therefore the workplace into the future.
At least CCTV and The Old Bill won't catch the pilots in the act.