Welcome to the Computer Weekly Developer Network
Welcome to our brand new news blog. The Computer Weekly Developer Network is here for a reason – and that reason is to challenge the software application development industry.
Over the coming weeks and months we will be taking a perceptive cross-platform view of the world of development from just about every angle you can think of. From the day-to-day grind of the operations team, to the innovations at the sharp end of application process and methodology, right through to conceptual research and development, we will create a forum for discussion that seeks to challenge, inform and educate.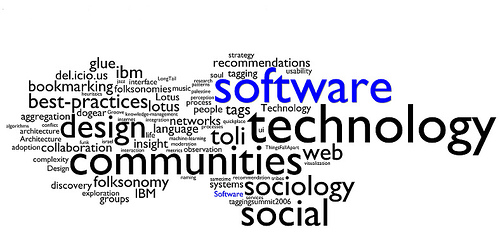 Featuring comment from vendors large and small, this blog will address the deep dive technology considerations for programmers working at the command line. Equally, we will look at the big picture view that concerns CTOs and comparatively non-technical project managers and team leaders. From hobbyists to industry veterans, the door is open to factual discussion and even a little informed conjecture hear and there.
OK – so that's the official line taken care of. Personally, I couldn't be more excited about this as this new blog stream is going to be different. If you will excuse the expression, this is going to be high-velocity blogging. Sharp, unforgiving and realistic.
Please come with us and email me with your ideas, frustrations, commendations and well-crafted amusing insults if you must. Better still, post your comments right here on the blog.
Let the games begin!