VMs are now a commodity, service isn't
This is a guest post for the Computer Weekly Developer Network by Nigel Shaw, chief operating officer at cloud hosting company Pulsant.
Pulsant (pron: pulse-unt) is one of the UK's largest providers of datacentres, cloud hosting services and managed networks.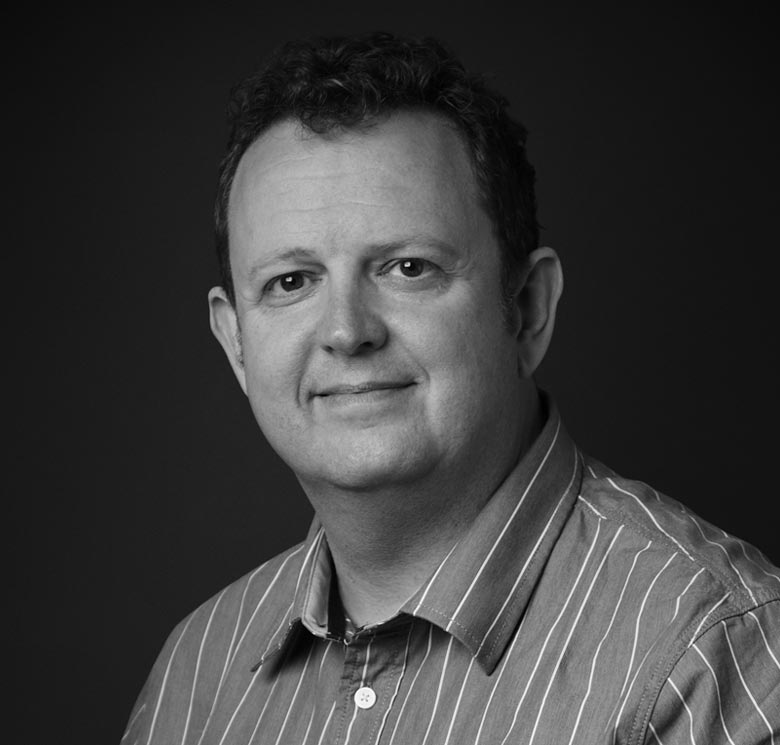 Shaw speaketh
When considering who to partner with in the ever-expanding world of cloud providers, it soon becomes clear that in this sector, IT jargon is rife. If you believe the hype, it seems that everyone is offering great value, fantastic service, flexibility to expand and 'awesome' capability.
As this market matures, these kinds of capabilities are, and frankly should be, a 'given', the minimum level requirement to get you to start a conversation.
On the flip side, it is equally clear that some cloud providers are struggling to differentiate themselves and their products. So what do you want out of your IT provider?
Cloudy fine print
For any cloud consumer that is especially cost-conscious, and inevitably that includes most of them, my advice is always to check the fine print. While the big providers are in a headline race to zero, it's only true for certain products or features, other providers can offer better value in the right circumstance.
You then need to consider end to end service. How comforting will you find it being able to buy another virtual machine (VM) with just your credit card on a Sunday afternoon, when your application is running slowly, and the online portal tells you everything is running to plan? How much self-service do you really want?
When you do get through to someone (even if you have provided them with a credit card being billed by the minute), what attitude do you want them to have: one that looks at the technology and tells you everything is fine, so have a nice day: one that says we could help you – but it's not in the contract, or one that will help you identify that there's a problem with your SQL stored procedures and will make recommendations, or even email your application support team with a diagnostic tool and a description of the changes needed?
Solution resolution
Then, there is the solution. Today, you may well have one that is just the same as everyone else's, consisting of 'off the shelf' components that in theory will meet every need. What will happen if you need something ever so slightly different, something not run of the mill?
You'll need a provider that is able to consider your requests, make sensible recommendations, and work with you to create a solution that meets all your requirements rather than simply those they happen to sell.
Finally, ask yourself do you really want to be with a supplier who will provide you with more capacity only once you've signed a new contract, or one that will turn off your service at midnight at the contract end, even though it's not been fully migrated – just because they can. When you get under the hype, there really is a lot of difference in the cloud market today, so be sure to make the right choice.
About the author's stack
Pulsant designs, deploys and optimises technology solutions that deliver business-focused outcomes to a customer base of over 2,500 organisations active in the private and public sector.