Tibco combines NLQ + AI + data models in Spotfire X
Data integration/analytics/management company Tibco has come forward with a new release of TIBCO Spotfire X, its core data analytics tool
The firm has now combined both real-time and historical data in the same environment — quite why that wasn't part of the initial product's engineering has now been explained, we can only imagine that it was a question of complexity
The company's A(X) Experience function uses a number of AI-powered interaction models that adapt to user preference and style.
NLQ + AI + models
The offering combines three new authoring approaches: natural language query (NLQ) powered search, AI-driven recommendations and model-based processing… and that all comes in one interface.
According to Tibco's Brad Hopper, vice president, analytics product strategy, by fusing a data exploration engine with an 'intuitive' user experience, Spotfire X allows users to tap into AI to augment knowledge, uncover data insights and to execute decision-making.
Why do we need AI for data analytics? Because (the theory is, at least) it can can help create natural language augmented analytics (NLAA, not an acronym yet, but it could be soon) allowing non-experts (businesspeople, basically) to benefit from data.
Spotfire X is part of the Tibco Connected Intelligence Cloud platform.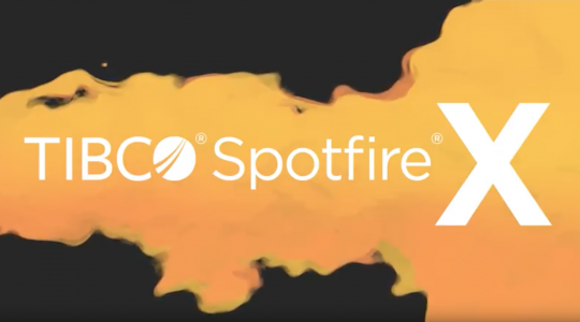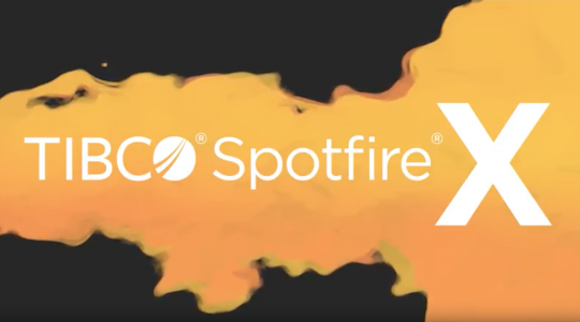 Content Continues Below

Download this free guide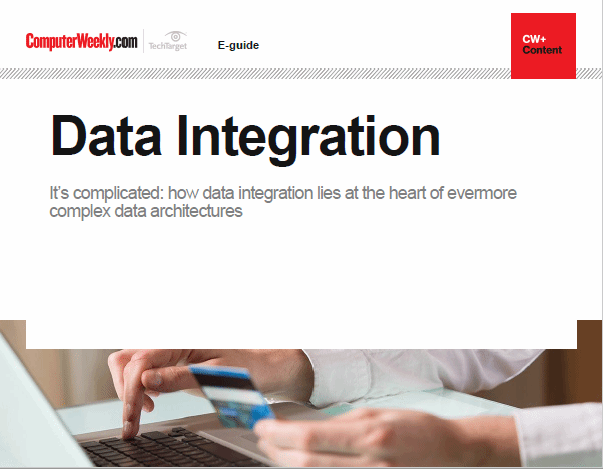 It's complicated: how data integration lies at the heart of evermore complex data architectures
Data integration and preparation remains the knotty problem at the heart of many data management and business intelligence programmes. Demands on IT leaders in user organisations – especially large, complex ones – are and will continue to be equally complex and pressing as boards look to get business value from data. Read more in this e-guide.