The geek is dead: a new superhero power-class emerges
IT automation company Chef has played its annual PR joker trump card this week and suggested that a new 'power-class' of developers is emerging.
NOTE: The firm produces a model for automating IT infrastructure and applications that drive what it calls 'self-reliance' across development and operations teams.

Download this free guide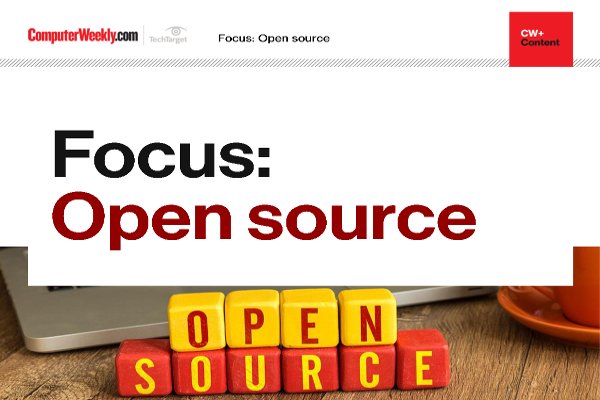 Sharing is caring: a guide to open source software
Nowadays, the largest commercial software providers are big supporters of open source technologies. Discover how open collaboration can be hugely advantageous for both enterprises and developers.
By submitting your personal information, you agree that TechTarget and its partners may contact you regarding relevant content, products and special offers.
You also agree that your personal information may be transferred and processed in the United States, and that you have read and agree to the Terms of Use and the Privacy Policy.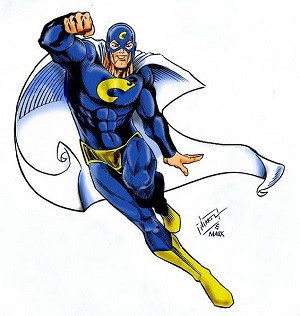 The firm says claims that developers are starting to be recognised as a "highly influential population" both in business and in society.
NOTE: There's an old saying in PR: when there's no news, do a survey.
So then, according to a new survey, 93 percent of developers feel empowered to experiment in their companies, with 94 percent believing they will be a "revolutionary influence" in the private sector, government and non-profits during the next five years.
Chef surveyed 1,000 software developers in the U.S. to determine trends in their business, societal, financial and political behaviour.
The average software developer plans to stay at his or her current company for nine years.
More than two-thirds (69 percent) of developers describe their profession as "recession-proof.
Chef CEO Barry Crist says, "Developers are a stable class and are the engine powering our economy today and in the future. Despite the ups and downs of technology companies, the developer population remains stable, maturing and growing in size, influence and financial power."