TIBCO EMEA CTO: where (fast data) advanced analytics goes next
This is a guest post for the Computer Weekly Developer Network blog written by Maurizio Canton, CTO EMEA, TIBCO Software.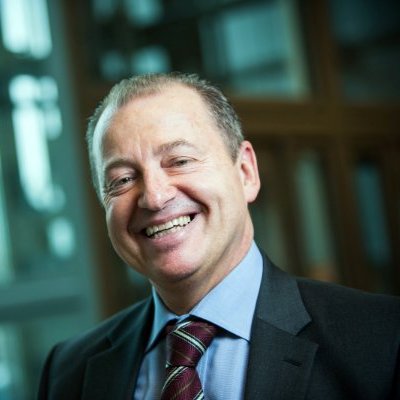 This post is focused on content from the TIBCO Fast Data Platform.
The team asserts that firms need to integrate so-called 'fast data' (i.e. high velocity data payloads being generated by applications, systems, processes, customers, partners and now the Internet of Things) into modern data systems to make the right information available at the right time, powering services and APIs, as well as automating processes.
The Fast Data platform claims to be able to 'empower a business' by identifying situations of interest as they occur — opportunities like customer interactions and process optimisation (and threats like software exceptions and security breaches) providing real-time awareness.
Driving us over the edge
Blanket assumptions around driving etiquette have long been a moot point for those who feel penalised by high car premiums that tar a whole demographic with the same brush.
While young drivers have traditionally born the brunt of the excess, examples are just as prevalent at the other end of the age spectrum.
Hancock's half hoodwink
One recent and high profile case concerned 82-year-old actress Sheila Hancock and the £1,400 hike in her car premium in spite of an exemplary driving record, which led to renewed calls to address the entrenched ageism in the insurance industry that leads to the discrepancies in charges.
As such, it isn't surprising that technology capable of producing an integrated and accurate picture of a driver's performance to separate the fact from the fiction is gaining significant traction, signalling major repercussions for both the driver and insurance industry.
In a similar way that Hawkeye technology has ended the ambiguity around close calls on the courts at Wimbledon, sensors that track speed, braking, steering, and mileage and collate the data into one definitive bundle has made the same impact.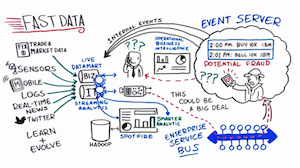 Usage-based insight
It's a level of insight based on habits, history, and degree of risk that can inform usage-based insurance and lead to more competitive and fairer premiums.
The technology that underpins it is evolving at a rapid rate. Not too far in the distant past, black boxes usually only entered our collective consciousness in the aftermath of plane crash, as the first port of call for investigators trying to establish the cause.
Now, fuelled by a European directive which is calling for a statutory black box style device in every new car, the technology is filtering down into more mainstream use to become part of a much broader rhetoric.
Shifting from a consideration that used to be a manufacturer's prerogative to something that will need to be fitted as standard by 2018, the latest solutions will feature even broader capabilities with the ability to automatically contact the emergency services in the event of a crash.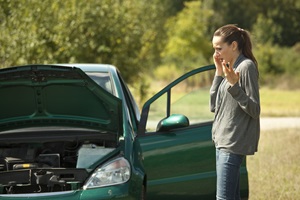 The next logical analytics progression
Indeed this type of forward-thinking is the next logical progression in advanced analytics, where predictive capabilities are increasingly taking centre stage.
Enabling the driver and insurer to better forecast certain occurrences to pre-empt breakdowns and reduce the risk of accidents is a core benefit. And this level of insight and intelligence is significantly powering and adding value to the traditional offering from insurers, a crucial intervention for an industry that has had to up its game in response to a competitive climate in which drivers with a far greater number of insurance options at their disposal need to be enticed.
Real world examples
A major consequence of this digital makeover has seen insurers working increasingly in close partnership with technology vendors, to drive innovation. It's an approach in evidence at TIBCO through its relationship with four of the five largest insurers that deploy the company's technologies to increase revenue, mitigate risks and improve operational efficiencies.
By working together to harness the full potential of sensor technology and embracing ever more predictive capabilities brings the potential to anticipate the type of incident a vehicle is most likely to be involved in, leading to the kind of interaction that will replace a flashing red warning light on your dashboard with intelligence fed straight through to the driver's dealer, alerting them to an issue that needs to be remedied.
Thanks to Fast Data, the road ahead has never been so clear.
Image credit: (woman with car) Confused.com