Microsoft opens Visual Studio developer gateway for Windows Phone 7
Microsoft appears to be investing seemingly unlimited amounts of time, resources, blood, sweat and developer-shaped tears into Windows Phone 7 — and the momentum builds every month. Windows Phone 7 can not fail, as we know, Microsoft can not afford for that possibility to surface. The future is data, data is mobile and ergo mobile is the future — or something like that right?
If we accept the above statements, then it follows that Microsoft should have released Visual Basic for Windows Phone Developer Tools in a direct effort to try and "double the developer audience for Windows Phone 7," as the company puts it.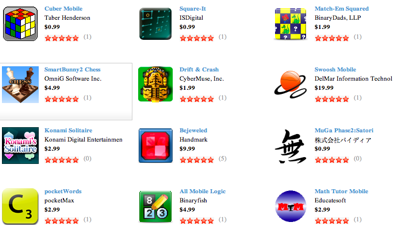 The strategy behind this release, which actually happened back in November 2010, is designed to bring Visual Basic developers into the fold of the Windows Phone Marketplace and allow them to submit Silverlight applications.
What was recently "only" 3,000 apps and games in 'Marketplace' with 15,000 active developers is set, Microsoft hopes, to approximately double — although the company was not specific about a timeframe for this increase.
According to Microsoft's official blogs, there is an "increasing appetite" among the developer community for access to the Windows Phone 7 platform — and currently, the company has received more than 500,000 downloads of its SDK.
Visual Basic group VP Jason Zander wrote on his own blog, "I'm often asked by Visual Basic developers when they'll be able to submit their applications to the Marketplace. I'm excited to announce to say that day is now here with the release of 'Visual Basic for Windows Phone Developer Tools – RTW'. This release is available in the same five languages as the Windows Phone Developer Tools."
The languages are English, French, German, Spanish and (as below) Italian:
Requisiti di sistema
Sistemi operativi supportati: Windows 7; Windows Vista
Visual Studio 2010 Professional, Premium o Ultimate
Strumenti di sviluppo per Windows Phone RTW