MathWorks' programming challenge: borrow code from fellow competitors
Mathematical computing software company MathWorks has kicked off its 2010 online programming contest challenging MATLAB users to foster collaboration in engineering and science by encouraging participants to build on and borrow from the code written by fellow competitors.

Download this free guide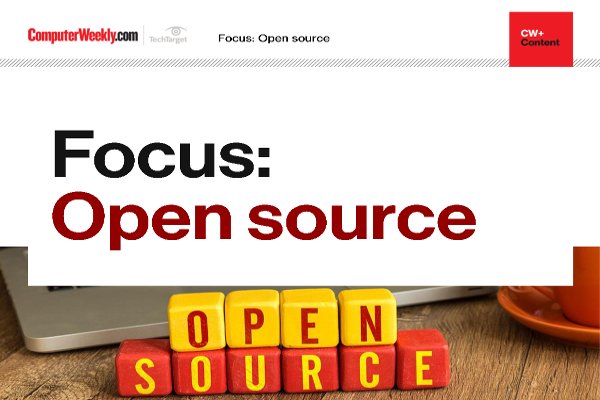 Sharing is caring: a guide to open source software
Nowadays, the largest commercial software providers are big supporters of open source technologies. Discover how open collaboration can be hugely advantageous for both enterprises and developers.
By submitting your personal information, you agree that TechTarget and its partners may contact you regarding relevant content, products and special offers.
You also agree that your personal information may be transferred and processed in the United States, and that you have read and agree to the Terms of Use and the Privacy Policy.
MATLAB itself is described as: "A high-level technical computing language and interactive environment for algorithm development, data visualisation and data analysis."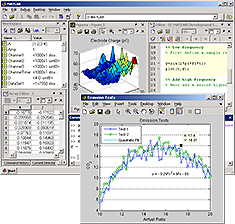 All participants have access to the code entered in the contest, and MathWorks says it is leveraging social networking platforms, including MATLAB Central, throughout the contest so that participants can discuss their solutions and strategies globally with peers.
Whether this real-time interaction creates a more innovative programming process is up to developers to decide. Interested programmers can visit mathworks.com/matlabcentral/contest to register for this twice a year event.