App economy to double to £100 billion by 2017
Research company AppNation has put forward estimates for the size of the "applications market" going forward to 2017.
From a current base of GBP £47 billion in 2013, the total worth of the "app economy" is predicted to hit just under GBP £100 billion by 2017 — an effective doubling.

Download this free guide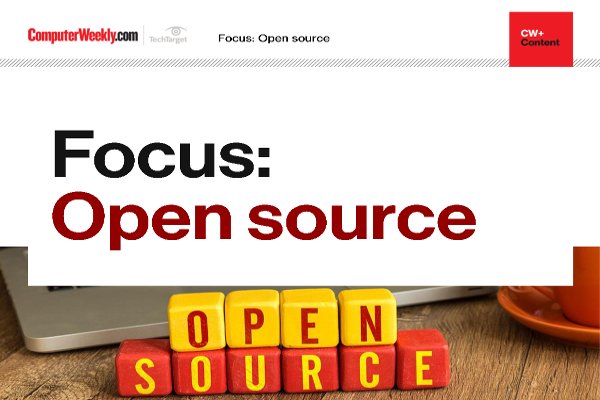 Sharing is caring: a guide to open source software
Nowadays, the largest commercial software providers are big supporters of open source technologies. Discover how open collaboration can be hugely advantageous for both enterprises and developers.
By submitting your personal information, you agree that TechTarget and its partners may contact you regarding relevant content, products and special offers.
You also agree that your personal information may be transferred and processed in the United States, and that you have read and agree to the Terms of Use and the Privacy Policy.
The research firm's first State of the App Economy Report, which was produced in partnership with Reticle Research, suggests (unsurprisingly) that email, web browsers and social networks lead our global applications usage frequency.
"The largest contributor to this number will be app-enabled commerce, supplemented by forecasted revenue from downloads, in-advertising and virtual goods," said the firm.
NOTE: Viral spread of application popularity by word of mouth will remain "by far" the most popular way that consumers say they discover apps says AppNation.
The number of apps used per day and time spent on mobile devices by consumers is still expanding says AppNation founder and CEO, Drew Ianni.
The State of the App Economy Report analysed the state of the app economy based on platform adoption and intent, tablet and smartphone app discovery, tablet and smartphone app usage, cloud service usage and feature desirability plus analysis of smart TVs.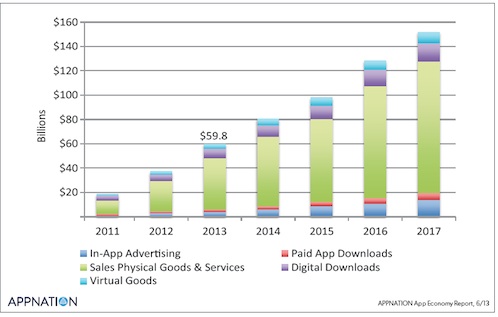 The report itself is US based, but its trends appear global in nature — or at least relevant to the UK market i.e. while smartphones and tablets are driving the app economy, emerging platforms such as connected cars and smart TVs on the rise.
Future integration challenge?
The question now is, how will these emerging platforms interface and integrate with the apps that consumers and business users already have?