API series: Google surfaces pay-as-you-go pricing for Apigee API management
Google acquired Apigee in back in 2016.
Since that time, the search and cloud giant has been working on processes designed to absorb, ingest – but mostly to integrate – Apigee's API management platform into some semblance of a service that it can ultimately deliver in a more long-term manifestation to Google Cloud Platform users.
Some of the latest developments in this space have seen Google introduce pay-as-you-go pricing for Apigee API management.
This means that the company now goes to market with a triumvirate of pricing models: pay-as-you-go pricing; an evaluation plan option; and the Apigee standard enterprise offering (also available as Enterprise Plus).
Vikas Anand, director of product at Google Cloud has said that Apigee enables organisations to build, operate, manage and monetise their APIs.
"While some organisations operate with mature API-first strategies, others might still be working on a modernisation strategy. Even within an organisation, different teams often end up with diverse use cases and choices for API management," he said.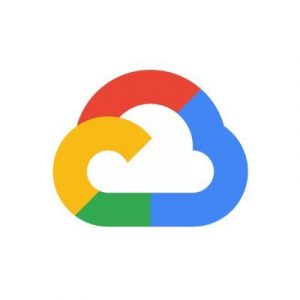 From Anand's conversations with customers, he says that his team is increasingly hearing the need to align our capabilities and pricing with varied workloads.
"We're excited to introduce a Pay-as-you-go pricing model to enable customers to unlock Apigee's API management capabilities whilst retaining the flexibility to manage their own costs. Customers will have the option to use Apigee by paying only for what they are using. This new pricing model is offered as a complement to the existing Subscription plans (or) the ability to evaluate it for free," said Anand.
Every organisation is increasingly relying on APIs to build new applications, adopt modern architectures or create new experiences. In such transformation journeys, Apigee's Pay-as-you-go pricing is hoped to provide flexibility for organisations to start small and scale seamlessly with their API management needs.