What price net neutrality in a non-competitive broadband market
The recent agreement between Netflix and Comcast in the United States illustrates what lies behind the current minuet involving BT, Sky, Virgin, Vodafone, EE and O2 as they negotiate cross licensing deals over content and access packages, turning what might otherwise be an open and competitive market into a clone of that in the United States.

Download this free guide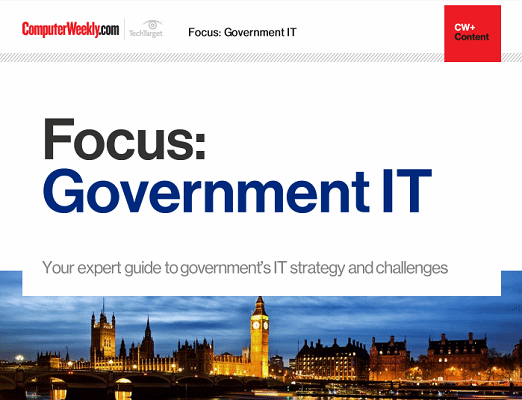 Government IT in post-Brexit Britain
Get an expert look at the government's ideas for a prosperous post-Brexit Britain as well as its ambitious 5G strategy. Features an interview with Sarah Wilkinson, chief data, digital and technology officer at the Home Office.
By submitting your personal information, you agree that TechTarget and its partners may contact you regarding relevant content, products and special offers.
You also agree that your personal information may be transferred and processed in the United States, and that you have read and agree to the Terms of Use and the Privacy Policy.
The time has come for thorough review of the role of Ofcom as a competition regulator if we really do want open, competitive access to the on-line world and of the role of BDUK if we want that access to socailly and geographically inclusive.