News
Stay informed about the latest enterprise technology news and product updates.
Do the voters care about PRISM? You Gov Poll - Carry on Spying
I have just come across the results of a You Gov Poll which indicates that the majority of the public thinks that the security services are merely doing what we pay them to do. That majority is consistant across all groups, albeit weakest among the young and among labour voters. Also, for most groups, the proportion thinking that it is not only normal but that they would be disappointed if we British did not spy on others at international conferences, outweighs the don't knowns and "would rather we did not" added together.

Download this free guide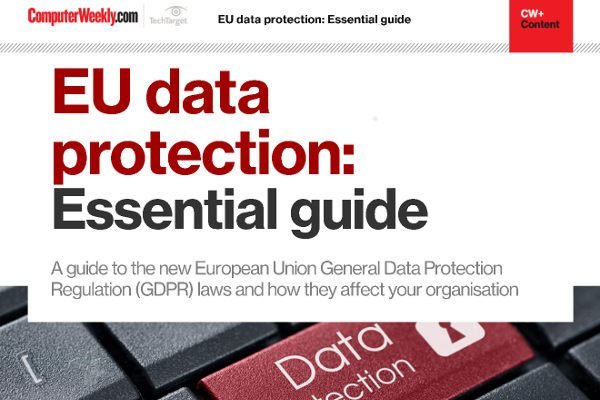 EU data protection: Essential guide
Access this guide to aid you in facing the challenges, opportunities and key actions need to consider in preparing your organisation for GDPR.
By submitting your personal information, you agree that TechTarget and its partners may contact you regarding relevant content, products and special offers.
You also agree that your personal information may be transferred and processed in the United States, and that you have read and agree to the Terms of Use and the Privacy Policy.