Brazil raises the stakes over the future of online world
It is interesting that the Western Press has given so little cover to the Brazilian President's decision to postpone her visit to Washington as a result of the Snowden revelations . Brazil was amongst those who voted in favour of the ITU taking responsibility for the Internet at the WCIT in Dubai last year, when I said we had won the battle but were in danger of losing the war.

Download this free guide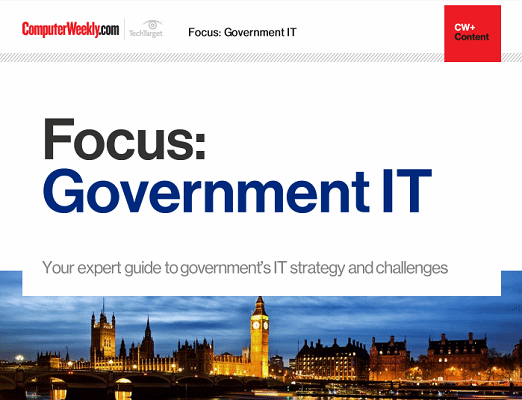 Government IT in post-Brexit Britain
Get an expert look at the government's ideas for a prosperous post-Brexit Britain as well as its ambitious 5G strategy. Features an interview with Sarah Wilkinson, chief data, digital and technology officer at the Home Office.
By submitting your personal information, you agree that TechTarget and its partners may contact you regarding relevant content, products and special offers.
You also agree that your personal information may be transferred and processed in the United States, and that you have read and agree to the Terms of Use and the Privacy Policy.
Do we have our heads in the sand?
Have we not understood that unless the Bilderberg Internet Group gets its act together and uses the "cover" of the IGF in Bali to "negotiate" a way forward that is acceptable to the majority of the world's Internet users (barely 25% of whom use English as their on-line language of choice) then the future of the Internet as an open and evolving network of networks really is at risk.