4G operators free to spend more on services and less on spectrum
I am delighted with the news that the mobile operators will be able to spend more service and less on buying the privilege of investing £billions to help economic recovery by building a 21st Century infrastructure. BT's attempt to buy their way back into mobile makes far more sense than their attempts to build a content business. I do, however, sympathise with those who want better 2G and 3G cover first.


Download this free guide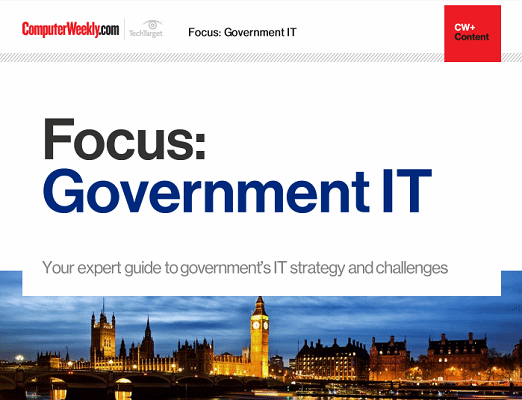 Government IT in post-Brexit Britain
Get an expert look at the government's ideas for a prosperous post-Brexit Britain as well as its ambitious 5G strategy. Features an interview with Sarah Wilkinson, chief data, digital and technology officer at the Home Office.
By submitting your personal information, you agree that TechTarget and its partners may contact you regarding relevant content, products and special offers.
You also agree that your personal information may be transferred and processed in the United States, and that you have read and agree to the Terms of Use and the Privacy Policy.