Tech London Advocates (TLA) Women's Group and Pivotal Innovations are holding an event to discuss whether there is a social biasness towards female entrepreneurs and to highlight the funding opportunities for them in London.

Download this free guide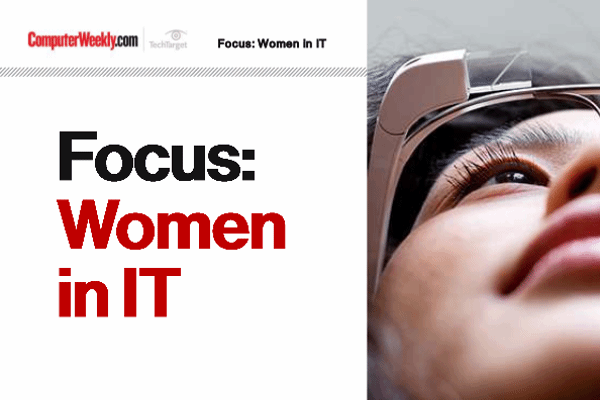 Tackling the IT industry's diversity crisis
Despite the numerous initiatives, the number of women in tech has stayed steadfast at 16%. Learn about the issues and solutions to tacking the lack of diversity in tech.
By submitting your personal information, you agree that TechTarget and its partners may contact you regarding relevant content, products and special offers.
You also agree that your personal information may be transferred and processed in the United States, and that you have read and agree to the Terms of Use and the Privacy Policy.
Based at Level39 on 18 June (18:00-20:00) the 'Finance for Female Entrepreneurs: Challenges and Opportunities' event will focus on some of the complexities and challenges women entrepreneurs face when raising capital shedding light on how to gain access to finance, avoid "pitch falls" and explore the social and cultural biases when sourcing funding.
The evening will include a panel discussion with Dale Murray, Bindi Karia from Silicon Valley Bank and Helene Panzarino from Grant Thornton LLP.
If you're interested in attending you can register here: http://bit.ly/1lMmd2f