Companies should provide more apprenticeships for women in male dominated industries such as IT to encourage more young people to take up a career in the sector Scott Fletcher, chairman and founder of ANS Group has said.

Download this free guide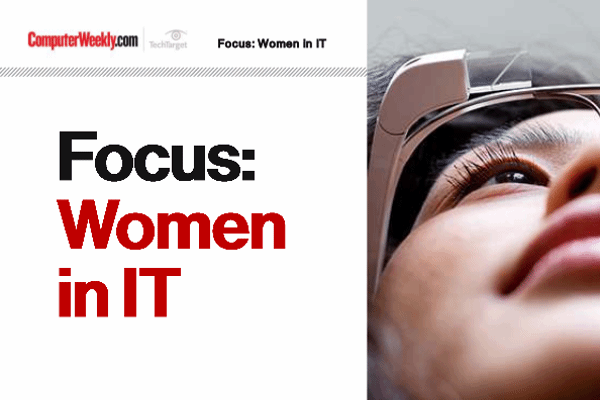 Tackling the IT industry's diversity crisis
Despite the numerous initiatives, the number of women in tech has stayed steadfast at 16%. Learn about the issues and solutions to tacking the lack of diversity in tech.
By submitting your personal information, you agree that TechTarget and its partners may contact you regarding relevant content, products and special offers.
You also agree that your personal information may be transferred and processed in the United States, and that you have read and agree to the Terms of Use and the Privacy Policy.
According to Fletcher: "Private companies are beginning to take the lead in providing skills training and they should seize the opportunity to provide more apprenticeships for women in male dominated sectors. This is particularly true in the IT industry."
"We need to increase the flow of young talent into tech and engineering industries and attracting more women is an obvious answer. Currently a large proportion of female Stem graduates (science, technical, engineering and mathematics) are choosing careers in other industries."
It was announced recently that the Science and Technology Commons Select Committee is studying the progress of female students and academics pursuing science, technology, engineering and maths careers and hearing evidence from education providers.
In addition a report published earlier this year by the Institute of Physics (IOP) revealed half of all UK co-ed schools did not manage to put forward a single female student to take A-Level physics.
"It seems that Britain's schools have pigeon holed physics as a 'boys' subject which is a notion that needs to be eradicated immediately," added Fletcher.