If you've always wanted to learn to code, but found the idea intimidating, a New York reporter has captured her own experience of learning to code to show you have nothing to be afraid of.

Download this free guide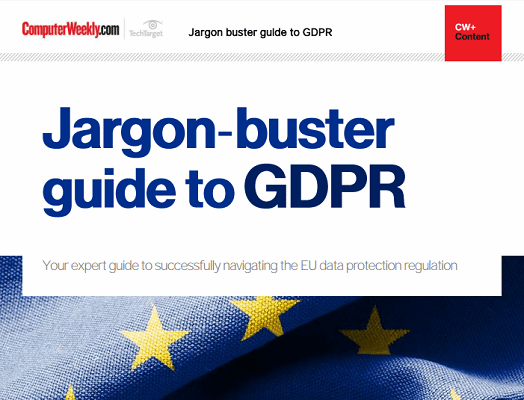 Jargon-buster guide to GDPR
The 10 most important things you need to know about GDPR, and a jargon-buster explanation for some of the key terminology.
By submitting your personal information, you agree that TechTarget and its partners may contact you regarding relevant content, products and special offers.
You also agree that your personal information may be transferred and processed in the United States, and that you have read and agree to the Terms of Use and the Privacy Policy.
Manoush Zomorodi, who is the host of WNYC's weekly podcast New Tech City, set herself the 2014 New Year's resolution of learning to code.
She decided to confront her fear of coding with a one-day intensive course via Decoded. During the day she learnt tips, tricks and how to code a working app.
Zomorodi said girls can be deterred from a career in science, maths or technology if they are not encouraged: "When I was in tenth grade, the head of the math department at my high school told me I didn't have a natural aptitude for the subject. This was before all the talk about empowering girls to study STEM subjects."
"These days my professor's outright dismissal of my lack of numbers savvy wouldn't fly."
You can view the full video of her explaining how easy she found learning to code here: http://youtu.be/f5tQ_nZeGKw.