Putting the control-factor into open source components
News has been crackling across the open source newswires this week of Sonatype's open-source repository manager.
The new Nexus Professional 2.0 may sound more like a digital camera than a developer tool, but its basic function is to provide "actionable" information about the open-source components used in any development project.

Download this free guide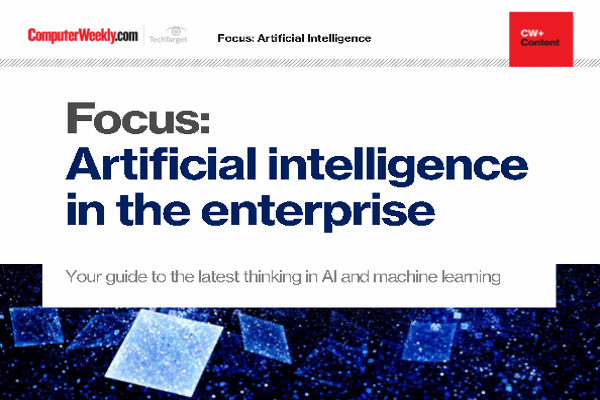 Watch out – artificial intelligence (AI) is going to steal your job!
Access the latest thinking in AI and machine learning, and look at how these technologies could help your IT department
By submitting your personal information, you agree that TechTarget and its partners may contact you regarding relevant content, products and special offers.
You also agree that your personal information may be transferred and processed in the United States, and that you have read and agree to the Terms of Use and the Privacy Policy.
This action-centric approach is designed to provide insights into component security and licensing.
With the new release, software programmers are (supposedly) guaranteed options to customise their repositories with less effort by using a simplified plug-in API, while more flexible licensing for plug-ins serves to enhance the overall plug-in ecosystem by encouraging more community contributions.
The open-source version of Nexus also offers summary repository health awareness data to make more informed decisions about artifact use during development.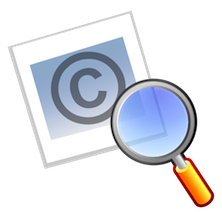 "Thousands of development shops rely on Nexus to reduce build times, improve collaboration, and increase control of open-source artifacts," said Jason van Zyl, CTO and founder of Sonatype. "Sonatype Nexus Professional 2.0 adds a whole new dimension to the repository market. Now development teams can know far more about the contents of their repositories with integrated security, licensing, and popularity information."