Buzz Aldrin, MIT & open source learning
The celebrated Massachusetts Institute of Technology (MIT) is expanding its online learning resources by pushing a significant batch of online learning software to open source status.

Download this free guide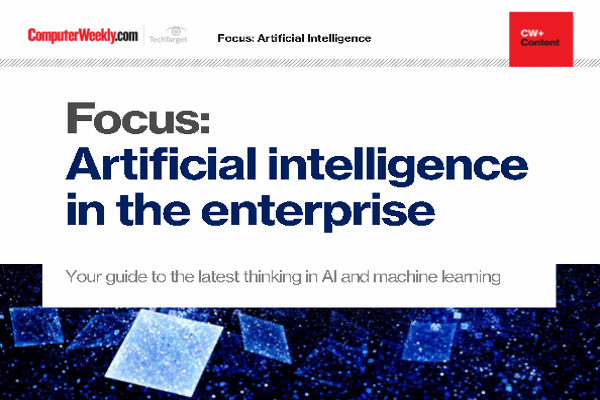 Watch out – artificial intelligence (AI) is going to steal your job!
Access the latest thinking in AI and machine learning, and look at how these technologies could help your IT department
By submitting your personal information, you agree that TechTarget and its partners may contact you regarding relevant content, products and special offers.
You also agree that your personal information may be transferred and processed in the United States, and that you have read and agree to the Terms of Use and the Privacy Policy.
NOTE: With an illustrious alumni list, MIT has witnessed the likes of Benjamin Netanyahu, Kofi Annan and colonel Edwin (Buzz) Aldrin pass through its doors over the years.
Building upon its previous online learning offering called OpenCourseWare, MIT's latest programme is called MITx and students will be able to gain credits online for completed work as they learn.
MIT's own students will also be able to use the resources to augment their own learning. Features include interactive online laboratories and student-to-student communication as well as individual assessment of any student's work.
Crucially, MITx is operated on an open-source scalable software infrastructure in order to make it continuously improvable and readily available to other educational institutions.
"Students worldwide are increasingly supplementing their classroom education with a variety of online tools," said MIT Provost L. Rafael Reif. "Many members of the MIT faculty have been experimenting with integrating online tools into the campus education. We will facilitate those efforts, many of which will lead to novel learning technologies that offer the best possible online educational experience to non-residential learners. Both parts of this new initiative are extremely important to the future of high-quality, affordable, accessible education."