Is it just me or has the IT outsourcing sector gone dormant?
Things seem to be really quite in the IT outsourcing sector at the moment. I was expecting the Spring to bring the shoots of recovery if you pardon my optimism and cliché.

Download this free guide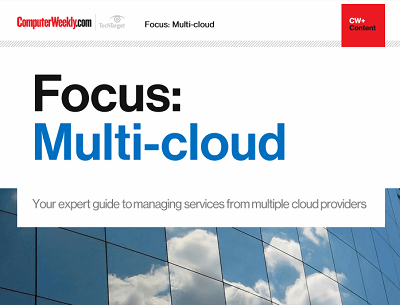 The maturity of the enterprise public cloud
Many IT leaders are increasingly coming round to the idea that sourcing services from one or more providers might be the best way to go. Join us as Computer Weekly takes a closer look at the multi-cloud approach and what providers are doing to capitalise on the trend.
By submitting your personal information, you agree that TechTarget and its partners may contact you regarding relevant content, products and special offers.
You also agree that your personal information may be transferred and processed in the United States, and that you have read and agree to the Terms of Use and the Privacy Policy.
It seems that most the news in the IT outsourcing sector at the moment is in the public sector and most of this seems related to a transformation of IT outsourcing rather than an increase.
Could it be that the slowdown is related to a major transformation in the sector? And how much had the growing interest in cloud computing got to do with this?
I am interested in getting the views of readers so if you have any thoughts please feel free to post a comment in this blog.