News
Stay informed about the latest enterprise technology news and product updates.
Green policy wranglings begin to emerge within government
It seems as if with the party conference season not far off, a row is brewing over the government's energy policy, which may have some implications down the line as far as business energy costs and climate change legislation are concerned.

Download this free guide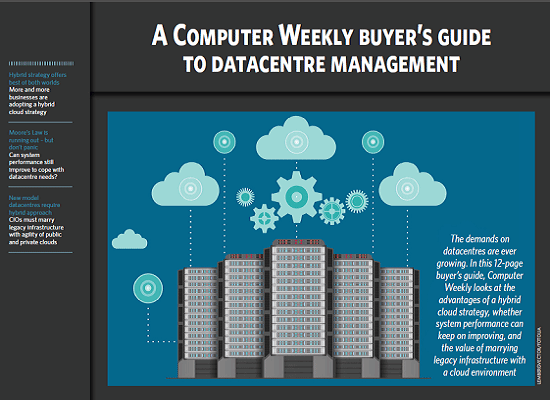 Moving past puberty: Hybrid Cloud for the mature
73% of organisations are pursuing a hybrid cloud strategy, yet only 31% have a repeatable, optimised or managed strategy. Learn how to move forward beyond hybrid cloud puberty.
By submitting your personal information, you agree that TechTarget and its partners may contact you regarding relevant content, products and special offers.
You also agree that your personal information may be transferred and processed in the United States, and that you have read and agree to the Terms of Use and the Privacy Policy.
It follows a leak to the Daily Telegraph of a note to David Cameron discussing the impact of energy and climate change policies on energy prices, Although the focus of the letter is on consumer energy prices, it is possible that a wider review may also need to examine the effect of government policies in the form of climate change legislation on businesses.
The letter suggests that four policies stand out as having the most significant impact on household energy bills: carbon pricing (both our own carbon price floor and the EU emissions trading scheme), the new Energy Company Obligation, the Electricity Market Reform package and the Renewables Obligation. It goes on to ask whether policies can be opened up, particularly support for relatively high-cost technologies such as offshore wind, in a way that minimises cost and disruption to investment.
There is some more background to the story here:
http://www.businessgreen.com/bg/james-blog/2106683/10s-criticism-decc-lacks-credibility-energy-ideas
http://www.guardian.co.uk/environment/damian-carrington-blog/2011/sep/05/greenpolitics-energy