The ballad of Bob and Alice
Previously on Downtime, we saw Mark Zuckerberg rule out AI's potential for disaster with all the casual oblivion of a scientist in the opening part of a film of that very genre. Elon Musk, as though swatting away a mosquito, accused him of simply not understanding the technology. Facebook has since reported the abandonment of an AI experiment after two chatbots started negotiating with one another in ways it couldn't understand.

Download this free guide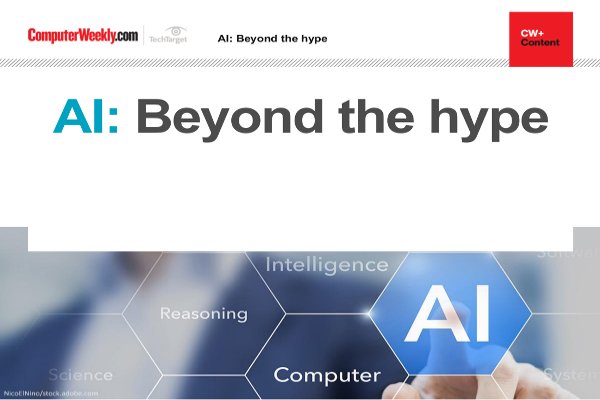 AI: Going beyond the hype
Check out the latest findings on how the hype around artificial intelligence could be sowing damaging confusion. Also, read a number of case studies on how enterprises are using AI to help reach business goals around the world.
By submitting your personal information, you agree that TechTarget and its partners may contact you regarding relevant content, products and special offers.
You also agree that your personal information may be transferred and processed in the United States, and that you have read and agree to the Terms of Use and the Privacy Policy.
Brisket followed by humble pie for Zuckerberg, then – but what do we know about these chatbots? Will they change the way we negotiate forever?
Left with the task of bartering between themselves for various hats, balls and books with pre-determined values, chatbots Bob and Alice did away with conventional English and went about discussions using a parlance that can only be described as repetitive gibberish not heard since the rise of the Chuckle Brothers in 1987.
But might it be a more effective way to go about business than we humans could ever grasp? Given our low self-esteem since machines started beating us at board games, we think it probably is.
So here's to the future transfers of all our favourite footballers being finalised with that memorable new household phrase, "balls have zero to me to me to me to me to me to me to me to me to".