MP3 users may kill more than the silence, study finds
If you think it is annoying listening to the noise pollution from the headphones of obnoxious teenagers on your daily commute, spare a thought for people suffering from cardiac problems.

Download this free guide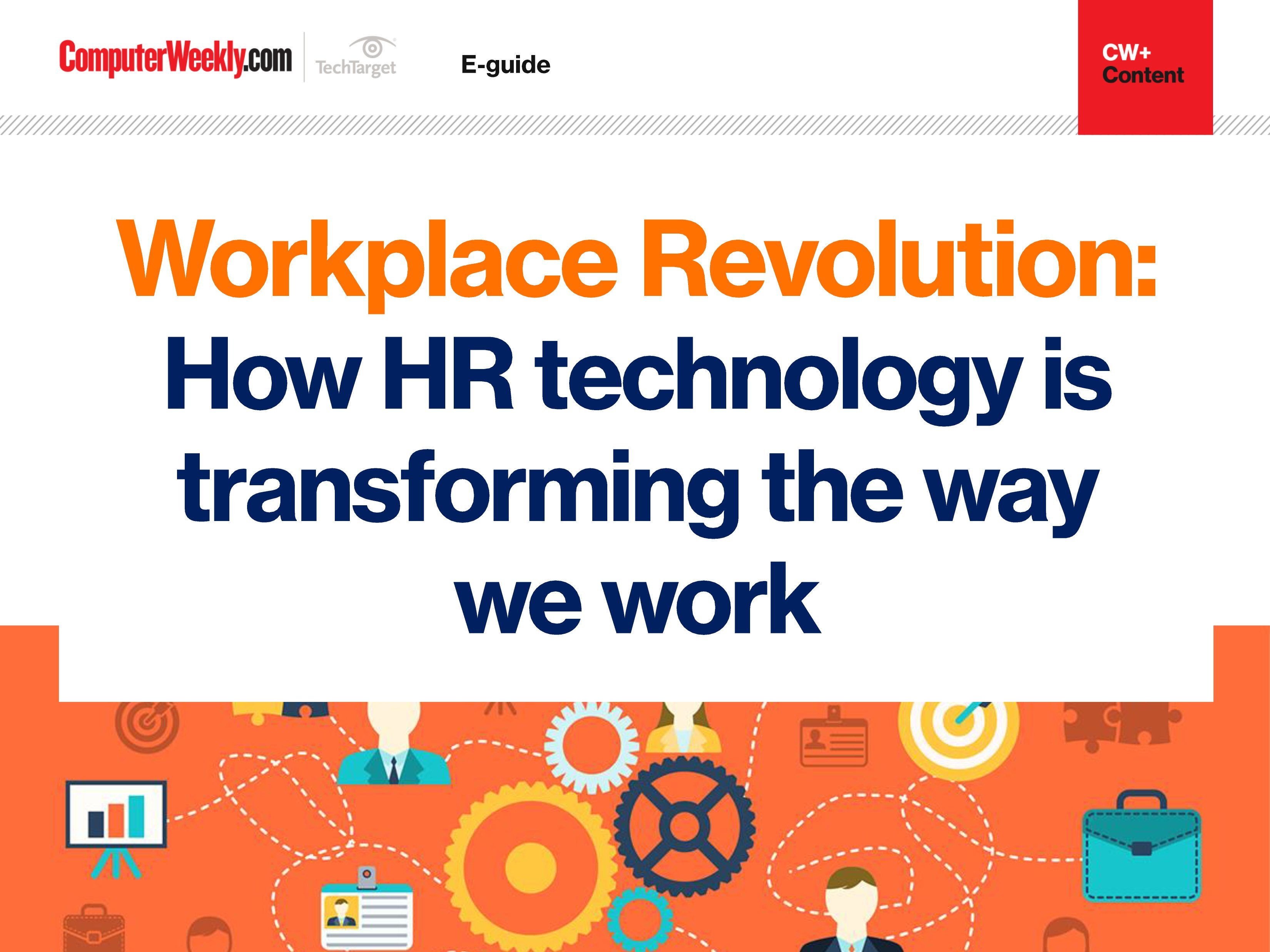 Is AI the future of HR technology?
Check out how advances in artificial intelligence, virtual reality and data analytics are helping to propel HR and therefore the workplace into the future.
By submitting your personal information, you agree that TechTarget and its partners may contact you regarding relevant content, products and special offers.
You also agree that your personal information may be transferred and processed in the United States, and that you have read and agree to the Terms of Use and the Privacy Policy.
A study by William Maisel at Beth Israel Medical Centre in Boston has found that magnetic interference from MP3s can interfere with heart pacemakers and implantable defibrillators.
This latest data, if found to be accurate, may prove rather inconvenient for MP3 makers. Annoying fellow passengers is one thing, but incidentally killing cardiac patients might turn off even the most obnoxious people from their MP3s.