Londoners turn to gadgets in bed
Activities in bed have never been limited to sleeping, but research has revealed that a growing number of Londoners are turning to gadgets.
Infosecurity Europe polled 1,000 Londoners and found that 29% are using smartphones and mobile computers to check emails or catch up on work while in bed.

Download this free guide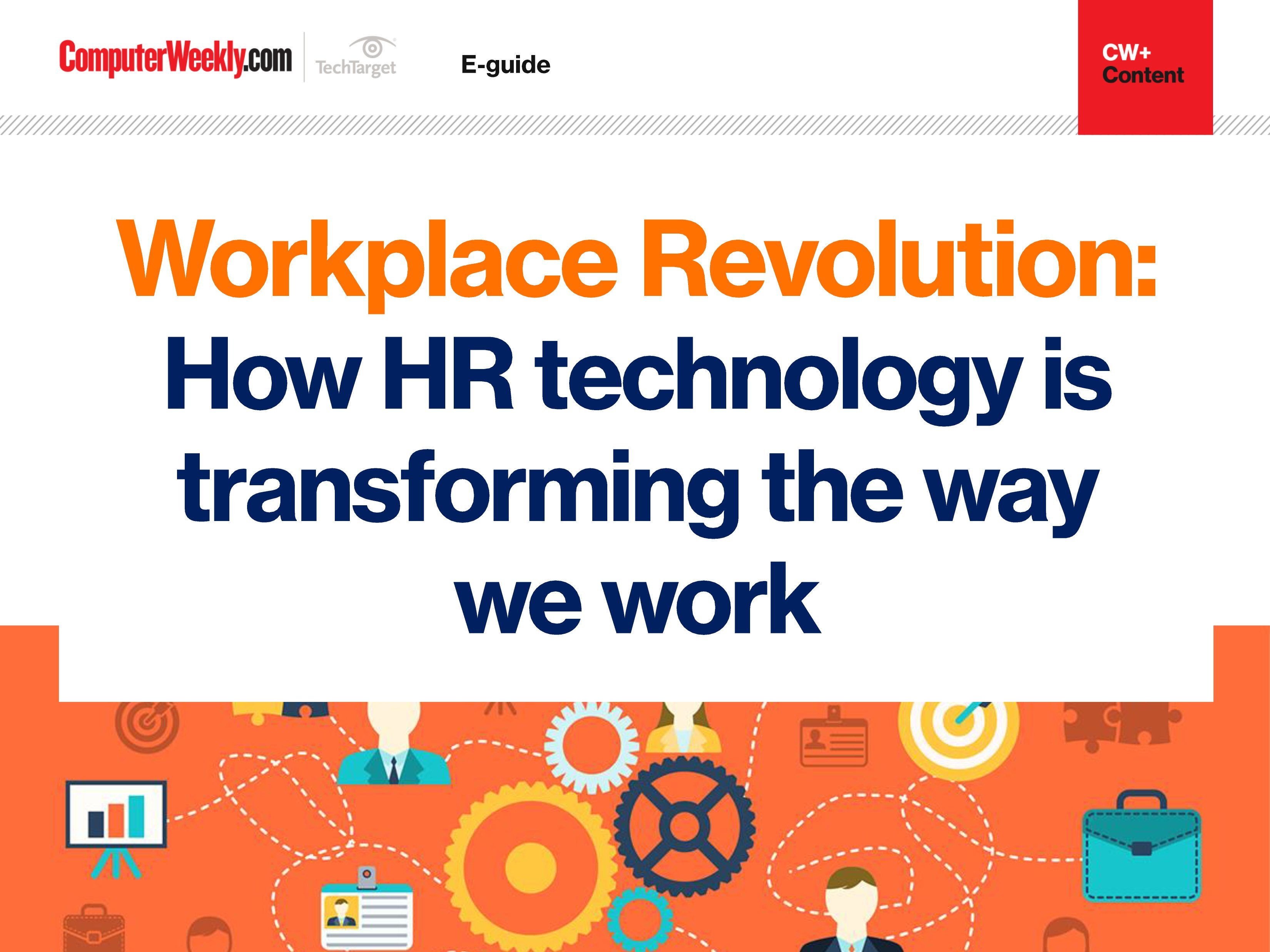 Is AI the future of HR technology?
Check out how advances in artificial intelligence, virtual reality and data analytics are helping to propel HR and therefore the workplace into the future.
By submitting your personal information, you agree that TechTarget and its partners may contact you regarding relevant content, products and special offers.
You also agree that your personal information may be transferred and processed in the United States, and that you have read and agree to the Terms of Use and the Privacy Policy.
Some 15% admitted to being at it with their computers at the same time as their partners were doing the same, and 75% of those who work in bed admit to spending more than 30 minutes a day at it.
That means they are spending three and half hours a week on work while in bed, and 22% spend more than two hours a day at it, amounting to an extra 14 hours a week.
Nearly a third admitted that the first thing they do in the morning is check their smartphones for messages. Kissing partners was top of the list for a mere 6% of those polled.
Claire Sellick, event director for Infosecurity Europe said the survey highlights the dependence on technology, therefore it is increasingly important that data on these devices is protected.