Download this free guide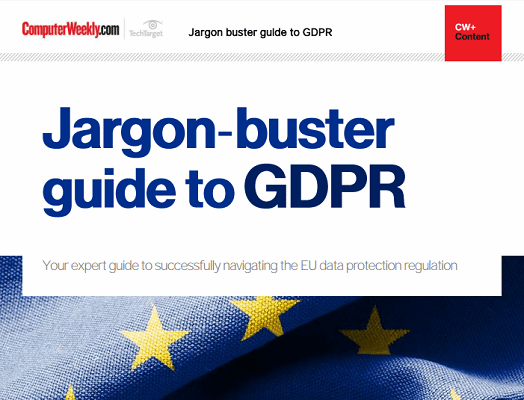 Jargon-buster guide to GDPR
The 10 most important things you need to know about GDPR, and a jargon-buster explanation for some of the key terminology.
By submitting your personal information, you agree that TechTarget and its partners may contact you regarding relevant content, products and special offers.
You also agree that your personal information may be transferred and processed in the United States, and that you have read and agree to the Terms of Use and the Privacy Policy.
Researchers at IBM
used a scanning tunneling microscope to move the thousands of carbon monoxide molecules – two atoms stacked on top of each other – in order to make a film about a boy and his atom.
The ability to move atoms is part of IBM's research into atomic memory, which could lead to the next generation of data storage.
The movie's stars had to be magnified over 100 million times in order to be seen.
Not surprinsingly, the short film has gained a Guinnes World Record for the world's smallest stop-motion film