Google helps taxman indirectly
Watch out…the HMRC is using big data analytics to catch corporate tax avoiders. The taxman is taking advantage of open source Hadoop technology to scour tax returns for compliance. So it is rather poetic that the taxman is using Hadoop, an open source implementation of Google's proprietary MapReduce functions, to catch companies that avoid paying UK tax.

Download this free guide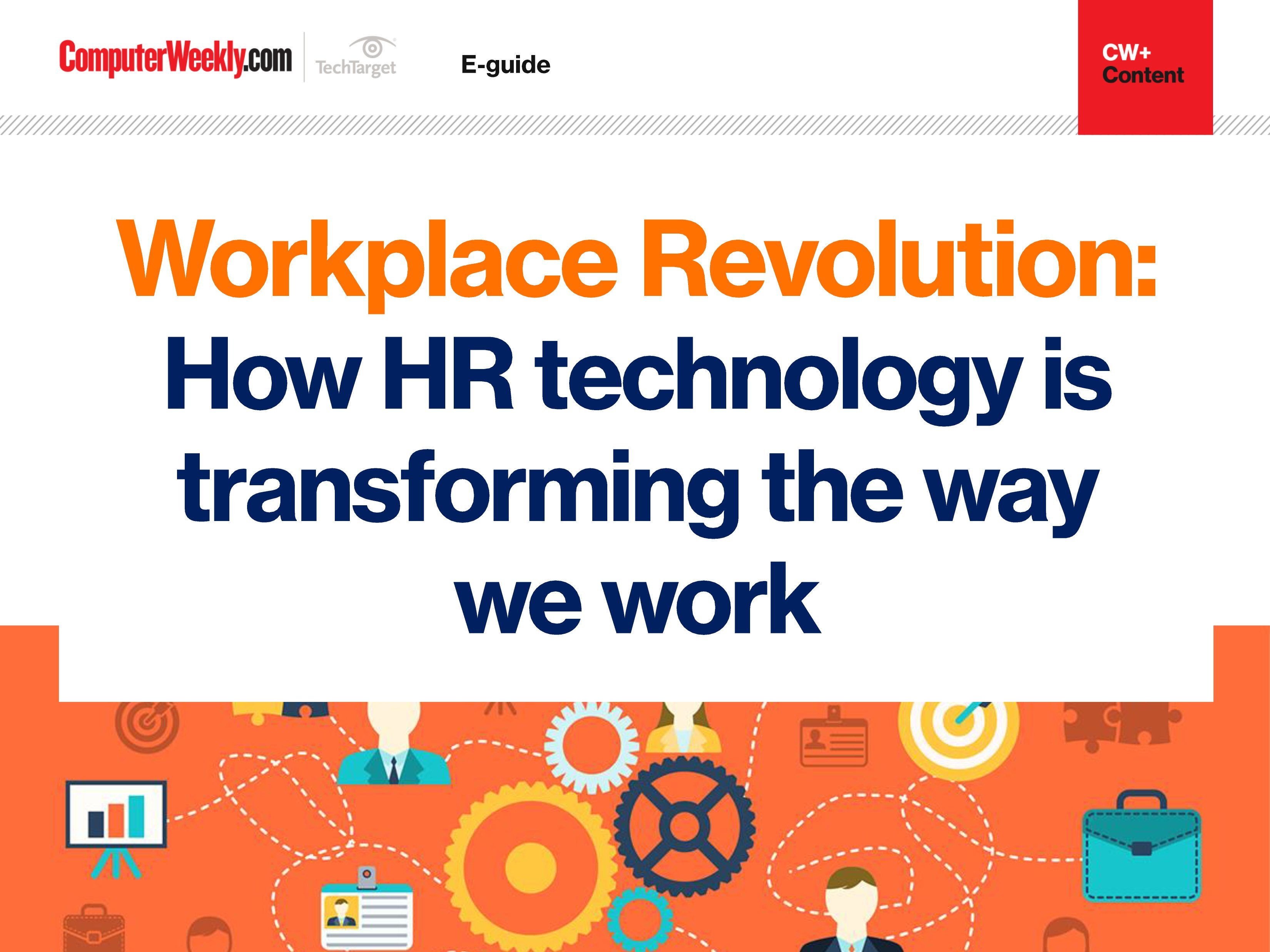 Is AI the future of HR technology?
Check out how advances in artificial intelligence, virtual reality and data analytics are helping to propel HR and therefore the workplace into the future.
By submitting your personal information, you agree that TechTarget and its partners may contact you regarding relevant content, products and special offers.
You also agree that your personal information may be transferred and processed in the United States, and that you have read and agree to the Terms of Use and the Privacy Policy.
Say, Google, how come you only paid £11.6 million tax in 2012 on UK earnings of £3.4bn? Not to worry, I'm sure that thanks to your clever analytics technology HMRC's Hadoop engine will help spot any possible filing errors in your 2013 tax return.