Driving without hand signals
Samar is not having a good day today. Windows 10 has gone and upgraded his perfectly good laptop, and now it runs like an old yak. Samar doesn't get road rage, he's a calm and ever courteous driver and now has a new gadget called CarMoji.

Download this free guide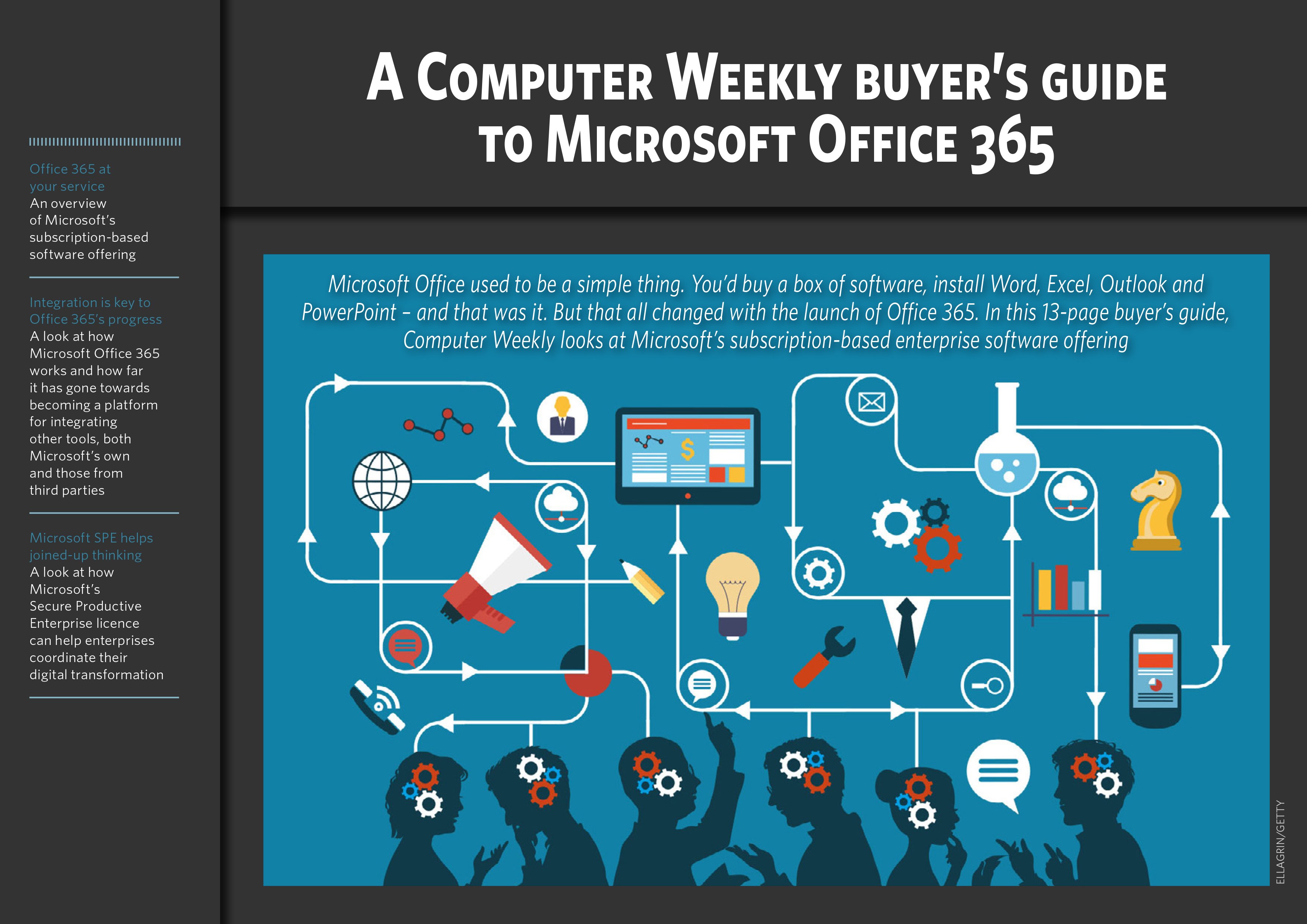 Microsoft Office 365 - The Ins and Outs
With some significant changes in recent years, including a switch to a subscription-based offering, Microsoft Office 365 is rapidly evolving. Check out how the software has evolved and what the future has in store for it.
By submitting your personal information, you agree that TechTarget and its partners may contact you regarding relevant content, products and special offers.
You also agree that your personal information may be transferred and processed in the United States, and that you have read and agree to the Terms of Use and the Privacy Policy.
It's an accessory for the car which lets him send a smile to other drivers using a remote controlled light-up smiley face the rear window. No more hand signals…happy faces means happy driver, eh Samar? "Yup mate, it's like two finger feedback for the pr@ who's just cut me up."