Church blocks porn in not so shocking move!
Canterbury Cathedral. View from the north west circa 1890-1900 (retouched from a black & white photograph). (Photo credit: Wikipedia)
For better or worse, filthy content is only ever a click away in this digital society. But in a free, modern world, it is up to you what you click on and to check your internet history is clear before your partner goes to use the PC.

Download this free guide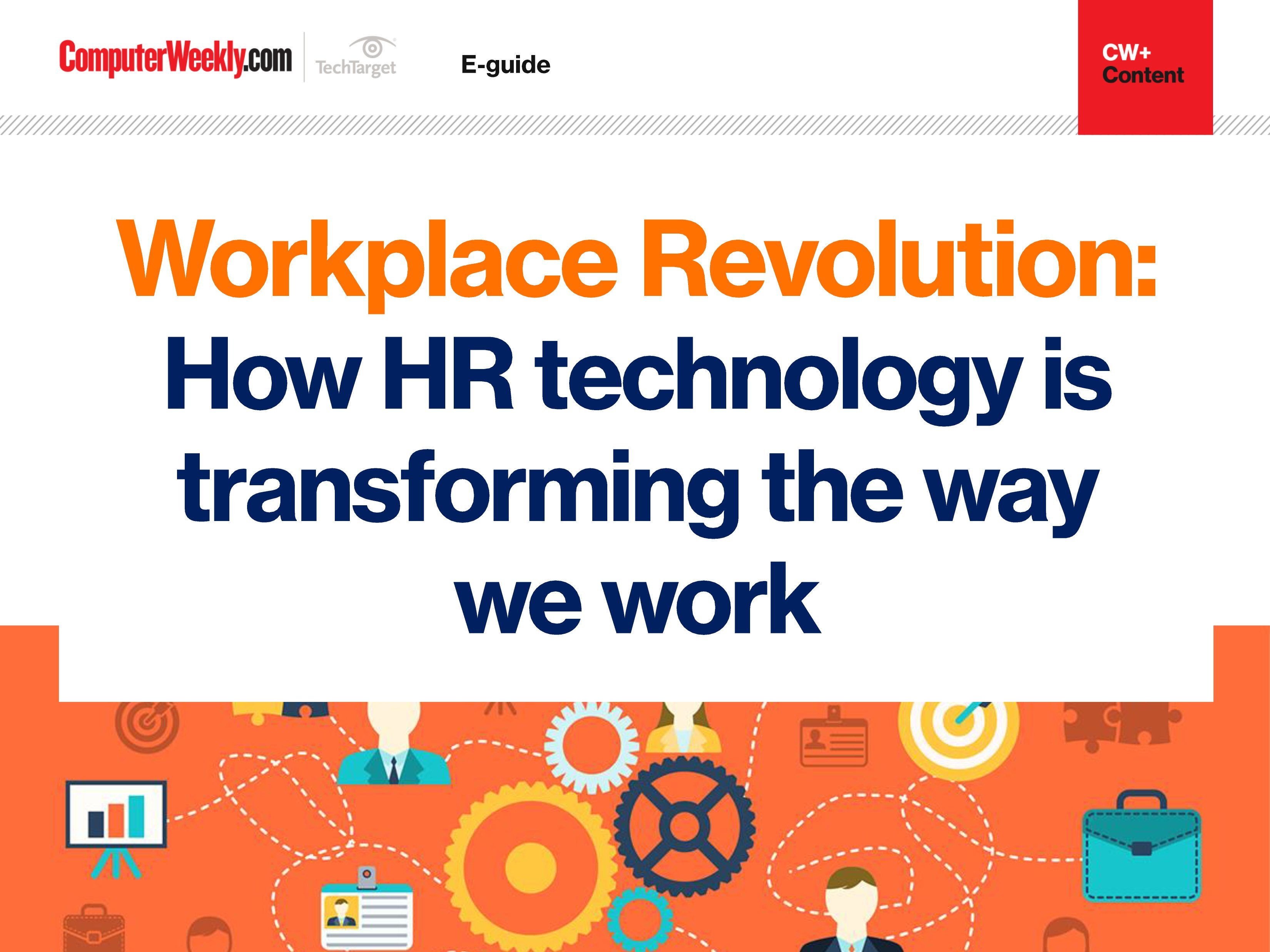 Is AI the future of HR technology?
Check out how advances in artificial intelligence, virtual reality and data analytics are helping to propel HR and therefore the workplace into the future.
By submitting your personal information, you agree that TechTarget and its partners may contact you regarding relevant content, products and special offers.
You also agree that your personal information may be transferred and processed in the United States, and that you have read and agree to the Terms of Use and the Privacy Policy.
However, there is a growing trend of seeking out the explicit on mobile phones. Maybe you are on a train, at a bar, in a hotel room or bored during a church service…
Yes, it turns out more and more mobile users are passing the time in the house of God by checking out naughty websites on their smartphones.
But Canterbury Cathedral has said no to such salacious activity and installed a porn blocker on its Wi-Fi network to stop horny parishioners from committing this sin of the (digital) flesh.
"Family-friendly access and legal compliance are very high on our list of priorities," said the Cathedral's IT manager, David Tunbridge.
And rightly so! I mean, who would have ever heard of a man of the cloth taking pleasure in questionable sexual activity…