Bruce Schneier gets dolled up
Now you can own a life-like doll of security technologist and author, Bruce Schneier, from the thatsmyface.com website. The site says if you want to know how security really works, people turn to Schneier. If you want to know what he's really like, you can buy the 12" action figure body with pre-fitted clothes. Bruce comes in three flavours – straight Schneier, Schneier the cyborg and Schneier with detachable pony tail.

Download this free guide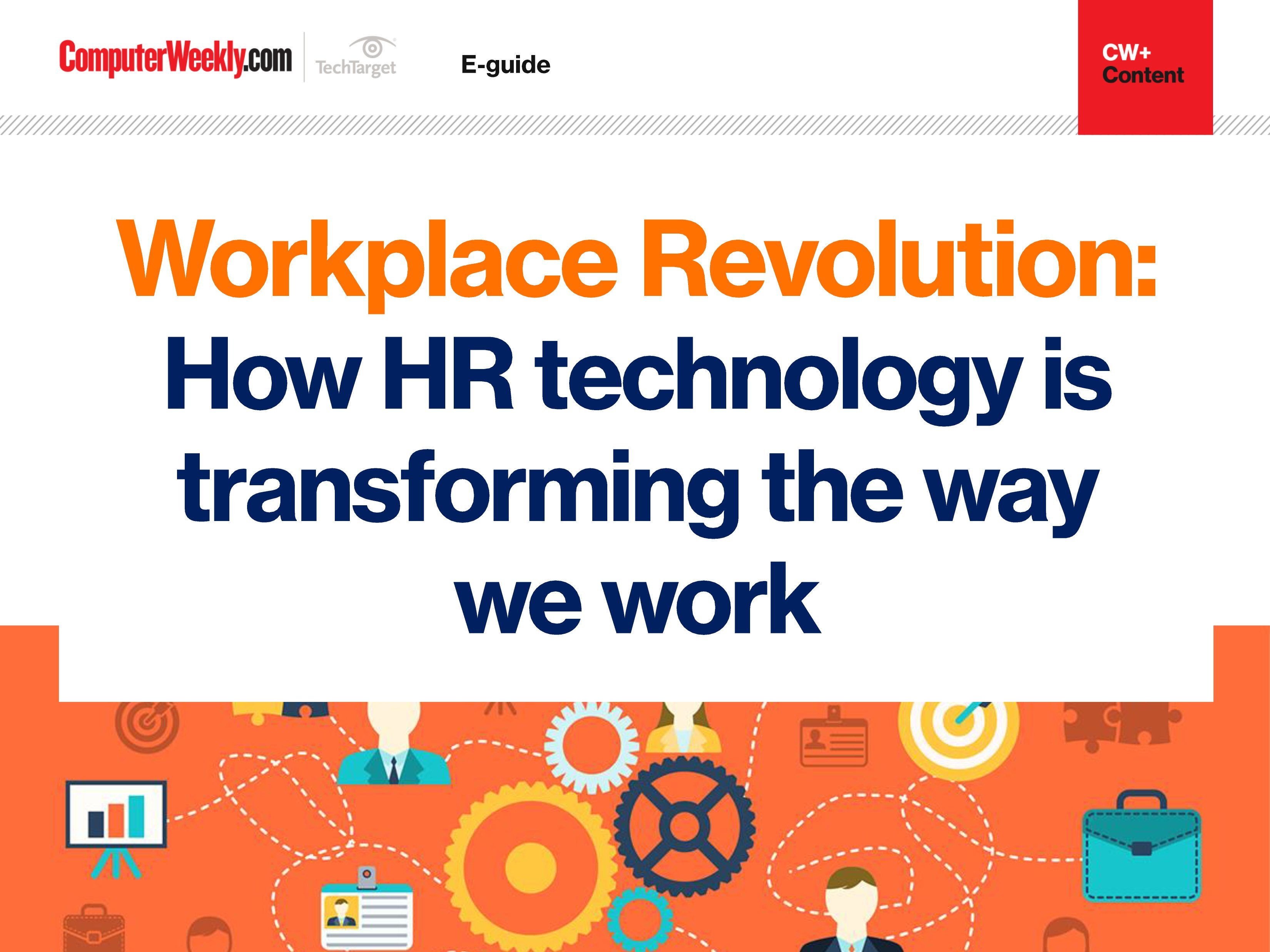 Is AI the future of HR technology?
Check out how advances in artificial intelligence, virtual reality and data analytics are helping to propel HR and therefore the workplace into the future.
By submitting your personal information, you agree that TechTarget and its partners may contact you regarding relevant content, products and special offers.
You also agree that your personal information may be transferred and processed in the United States, and that you have read and agree to the Terms of Use and the Privacy Policy.