People complain about Google Street View all the time. Many see it as an invasion of their privacy. But downtime doesn't agree. In fact it believes Street View's discovery of a species of half man, half pigeon creatures should be applauded.

Download this free guide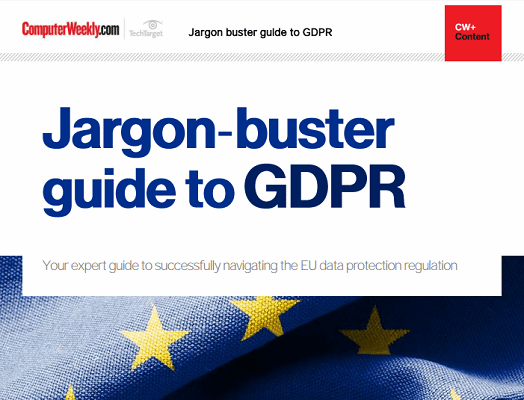 Jargon-buster guide to GDPR
The 10 most important things you need to know about GDPR, and a jargon-buster explanation for some of the key terminology.
By submitting your personal information, you agree that TechTarget and its partners may contact you regarding relevant content, products and special offers.
You also agree that your personal information may be transferred and processed in the United States, and that you have read and agree to the Terms of Use and the Privacy Policy.
I mean this week astronomers have been heavily praised for discovering three planets in another solar system that can sustain life. But poor old Google is constantly slagged off. Who cares about it being clever with its taxes when it discovers the existence of a cross between humans and Pigeons?
Yes half human half pigeon. Unbelievable eh?