Is the BDUK's rural project a stitch-up?
No wonder the press was excluded from detailed discussion at the BDUK's industry day at which the government explained what it was trying to do with the proposed four pilot rural broadband sites Nor that the participants were sworn to secrecy. Because it's begining to look like a stitch-up.
It came out at the NextyGen10 conference that non-BT network operators will not have access to the T&Cs related to access to BT's poles and ducts – essential to deliver services in rural areas, unless you go wireless and therefore slow-ish. Nor are they allowed to queer BT's hegemony over backhaul, leased lines, or to offer services to mobile operators.
In effect, all they can do is build islands of high speed broadband, even 100Mbps symmetrical, as delegates to NextGen10 heard, but then wait for BT (or Virgin Media) to connect them to the rest of the world.
Small wonder communications minister Ed Vaizey talks about a two-tier network. It's the high speed cities and the rest of us.

Download this free guide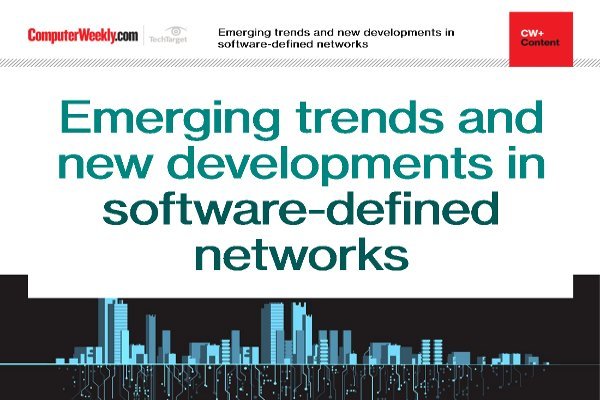 The latest developments and trends in SDN
Join us as we sit down with a number of senior IT managers from multi-national enterprises to discuss the latest trends in the world of software-defined networks.
By submitting your personal information, you agree that TechTarget and its partners may contact you regarding relevant content, products and special offers.
You also agree that your personal information may be transferred and processed in the United States, and that you have read and agree to the Terms of Use and the Privacy Policy.