Showing our true character?
Last week GCHQ was censored over its sharing of internet surveillance data with the United States. There's no real surprise here. But what is interesting is to read it in the context of the New Statesman's feature last week about growing political interest in the "Anglosphere" – a global alliance of English speaking countries.

Download this free guide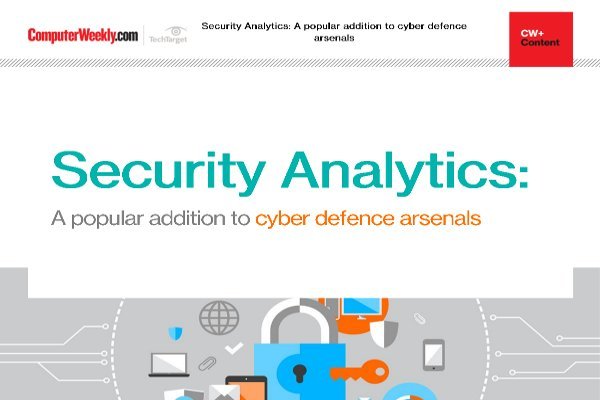 Combating cyber-crime with security analytics
Learn how security analytics is helping to keep pace with cyber threats and how it can help provide serious value to your business.
By submitting your personal information, you agree that TechTarget and its partners may contact you regarding relevant content, products and special offers.
You also agree that your personal information may be transferred and processed in the United States, and that you have read and agree to the Terms of Use and the Privacy Policy.
I am reminded of Bill Hayden's observation from Tinker Tailor Soldier Spy "I still believe the secret services are the only real expression of a nation's character".