News
Stay informed about the latest enterprise technology news and product updates.
Thank you Graham Norton

Download this free guide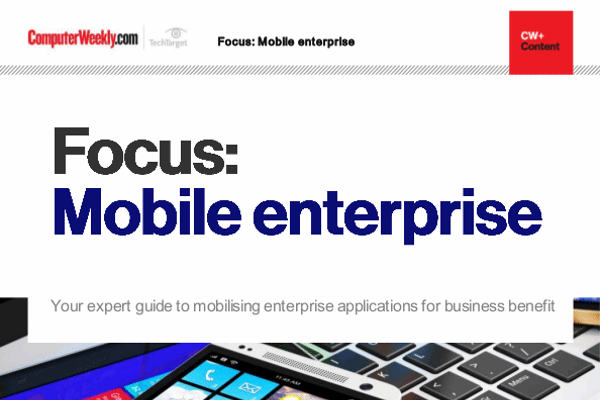 It's no longer a choice
Mobility is here to stay as part of enterprise digital transformation. Learn how to build a solid strategy for mobile enterprise applications.
Graham's site of the week is http://myparentsjoinedfacebook.com or 'Oh Crap. My Parents Joined Facebook'. Very funny and well worth a look !
I suppose somewhere there is a site saying something like – www.omgwhatismychildupto.com