Download this free guide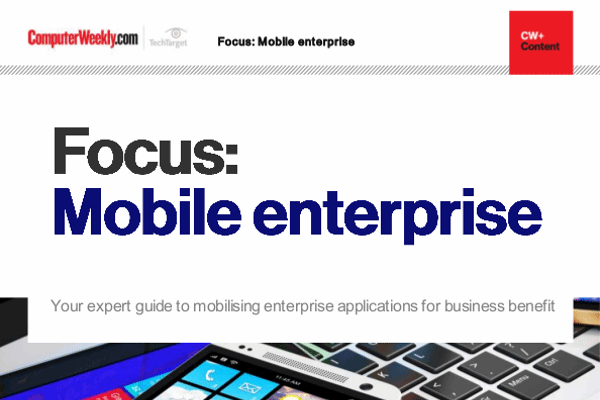 It's no longer a choice
Mobility is here to stay as part of enterprise digital transformation. Learn how to build a solid strategy for mobile enterprise applications.
By submitting your personal information, you agree that TechTarget and its partners may contact you regarding relevant content, products and special offers.
You also agree that your personal information may be transferred and processed in the United States, and that you have read and agree to the Terms of Use and the Privacy Policy.
I recently noticed that a small company called BumpTop has been bought by Google – frankly there existence had passed me by.
However this video of the innovative desktop they had developed really impressed me, I think the G-people have made a great aquisition.