Does the world really hate Lotus Notes?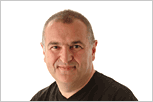 I don't believe so. I have been using it since (coughs) 1991 and though it can infuriate at times the spirit behind it (ie Collaboration) is the key component for me.

Download this free guide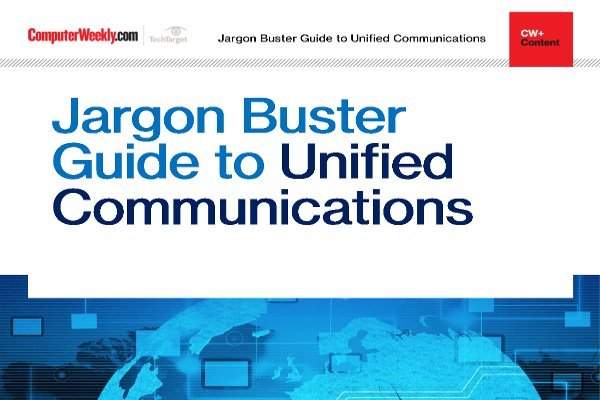 Jargon buster guide to Unified Communications
Explore some of the key elements of a Unified Communications deployment and discover insight into some of the emerging trends that are changing the way we communicate in our working lives.
By submitting your personal information, you agree that TechTarget and its partners may contact you regarding relevant content, products and special offers.
You also agree that your personal information may be transferred and processed in the United States, and that you have read and agree to the Terms of Use and the Privacy Policy.
The trouble is that alongside the success and failures of Notes and Domino in recent years, end users are not being engaged with positive messages. I use Twitter Search (formerly Summize) to check the web zeitgiest on various subjects, today I ran this search
http://search.twitter.com
and was shocked at the response. When you run it you will get the latest results that will be different from mine however the level of negativity on my search was depressing.
Many of the most negative posts appear to come from poorly deployed installations, maybe end-users could be prompted via web 2.0 tech to brow-beat their support teams into getting some top flight skills in Orlando next January.
With Lotusphere 2009 website going live next week IBM could get a 'Tweet 4 Notes' campaign going to recruit some attendees and improve the product's image, at least in the Twitosphere.