Best practices for email archiving
Given the amount of business information that is contained in the multitude of emails received and sent every day and the need to preserve business records and correspondence for regulatory compliance and governance purposes, as well as for dealing with litigation requests, the use of email archiving technologies and services is growing fast.

Download this free guide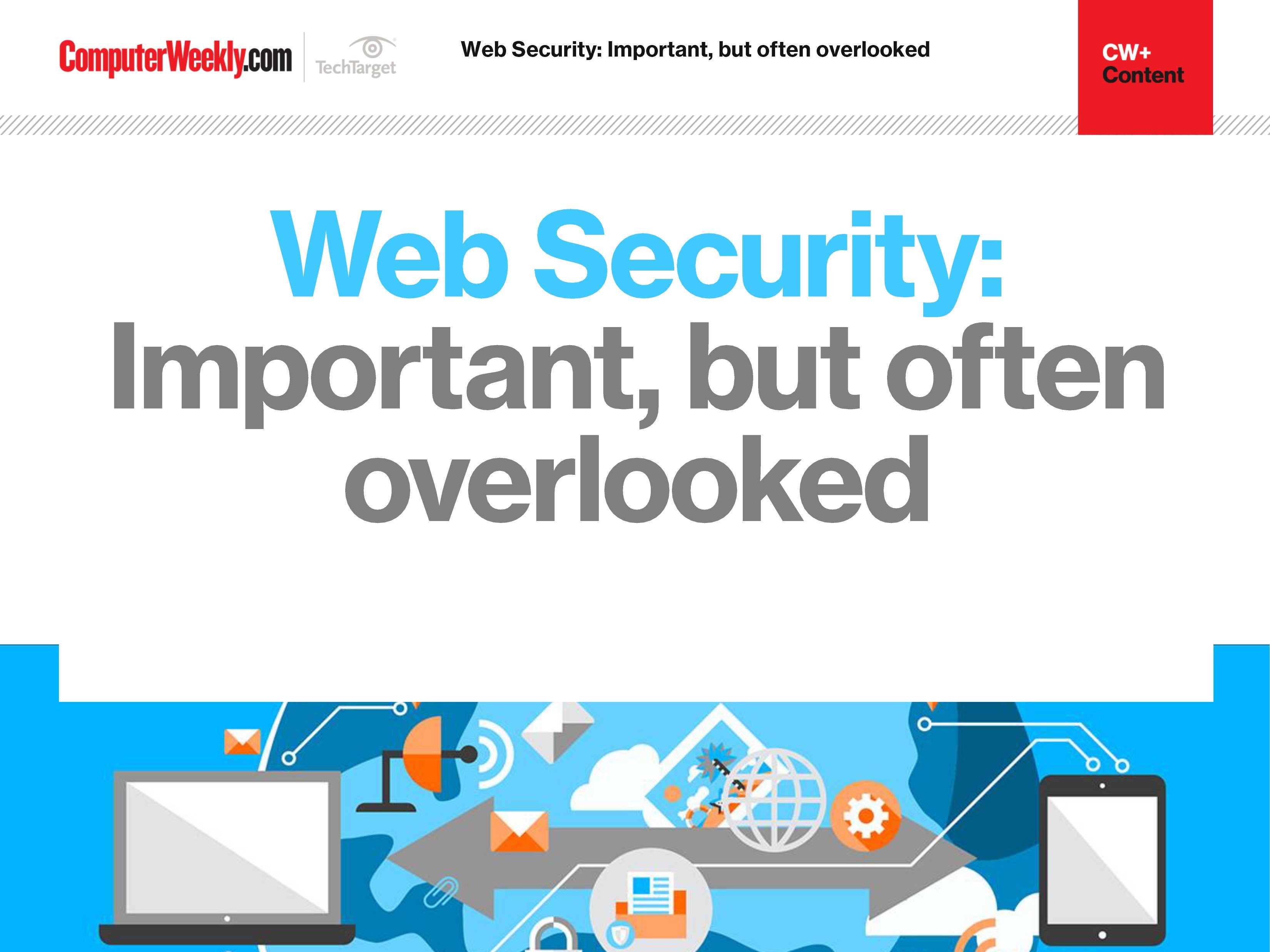 The importance of web security
Join us as we take a look at the different approaches you can take in order to bolster your web security. We find out how to identify and address overlooked web security vulnerabilities, how security controls affect web security assessment results and why web opportunities must be met with appropriate security controls.
By submitting your personal information, you agree that TechTarget and its partners may contact you regarding relevant content, products and special offers.
You also agree that your personal information may be transferred and processed in the United States, and that you have read and agree to the Terms of Use and the Privacy Policy.
Email archiving is not a standalone capability, but should rather be considered as part of a wider encompassing email management solution that provides complementary capabilities in mailbox management, policy enforcement, security, continuity and e-discovery. To ensure that any technology or service selected can cover all of these bases, the capabilities should be tightly integrated as part of one unified system that is built on a common architecture and that provides a single management interface. This will allow for centralised policy enforcement, and will provide management reports that provide an audit trail for governance and compliance purposes.
Bloor Research has today published a report that discusses what organisations should look for when evaluating products or services and looks at the delivery options available in terms of hosted services or on-premise deployments, or a hybrid mix of the two. It then provides details of some of the offerings of the major players in this market sector, comparing the strengths and weaknesses of each. The report can be accessed here: Best practices in email archiving.