Most influential women in UK IT: Rising Stars 2016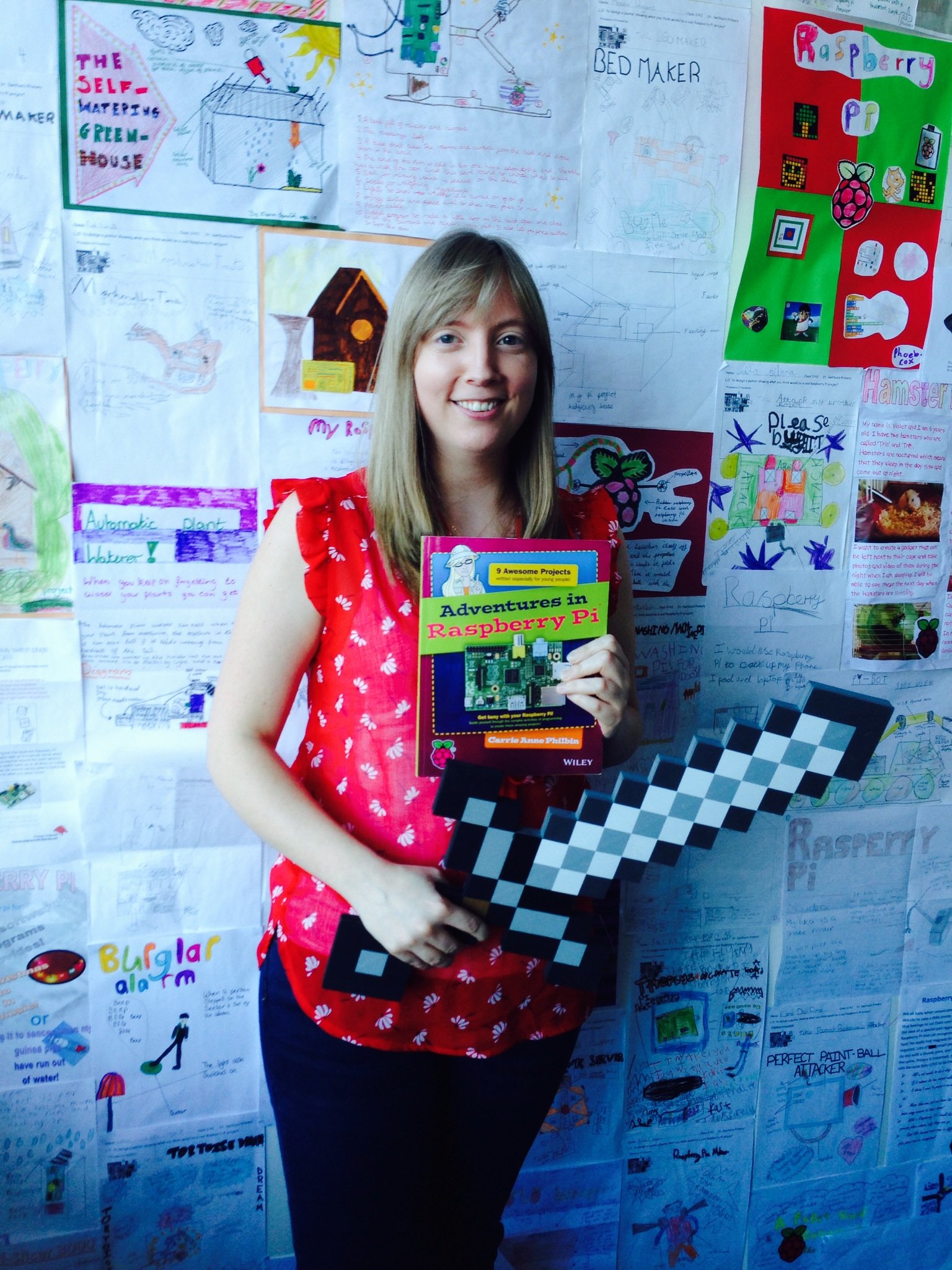 Carrie-Anne Philbin currently heads up education for the Raspberry Pi Foundation, but is also a YouTuber, writer and secondary computing & ICT teacher.
Philbin creates a number of online resources for teenagers to help them get started with Raspberry Pi technology and also has a YouTube series dedicated to making role models within the IT industry more visible to teenage girls.
Working to get more girls and those in the minority to take an interest in the IT industry, Philbin chairs the Computing At Schools initiative, organising workshops and hack days for young people.
View All Photo Stories