Most influential women in UK IT: Rising Stars 2016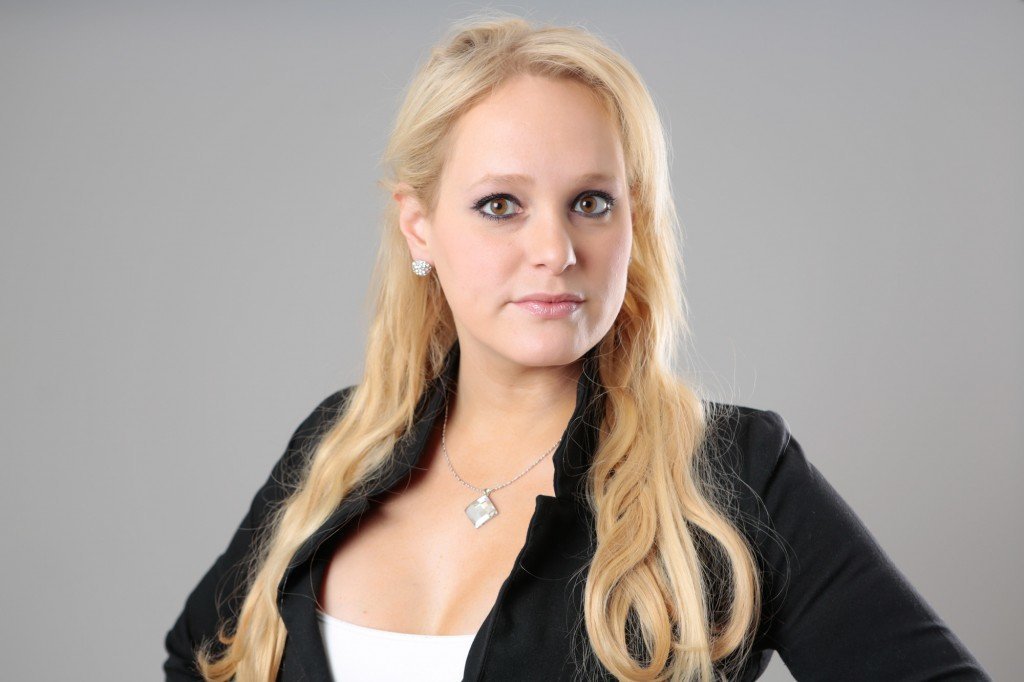 Jennifer Arcuri is a serial entrepreneur who most recently founded Hacker House an expert community network dealing in cyber security and ethical hacking.
Arcuri describes herself as a "cyber security ethical hacker guru" and has had previous digital experience in social media, ecommerce, social commerce, website development and mobile development & marketing.
In January 2013 Arcuri launched the InnoTech Network, a firm running events, networking and startup funding to grow technology clusters worldwide.
View All Photo Stories