Intel future showcase – The past, present and future of technology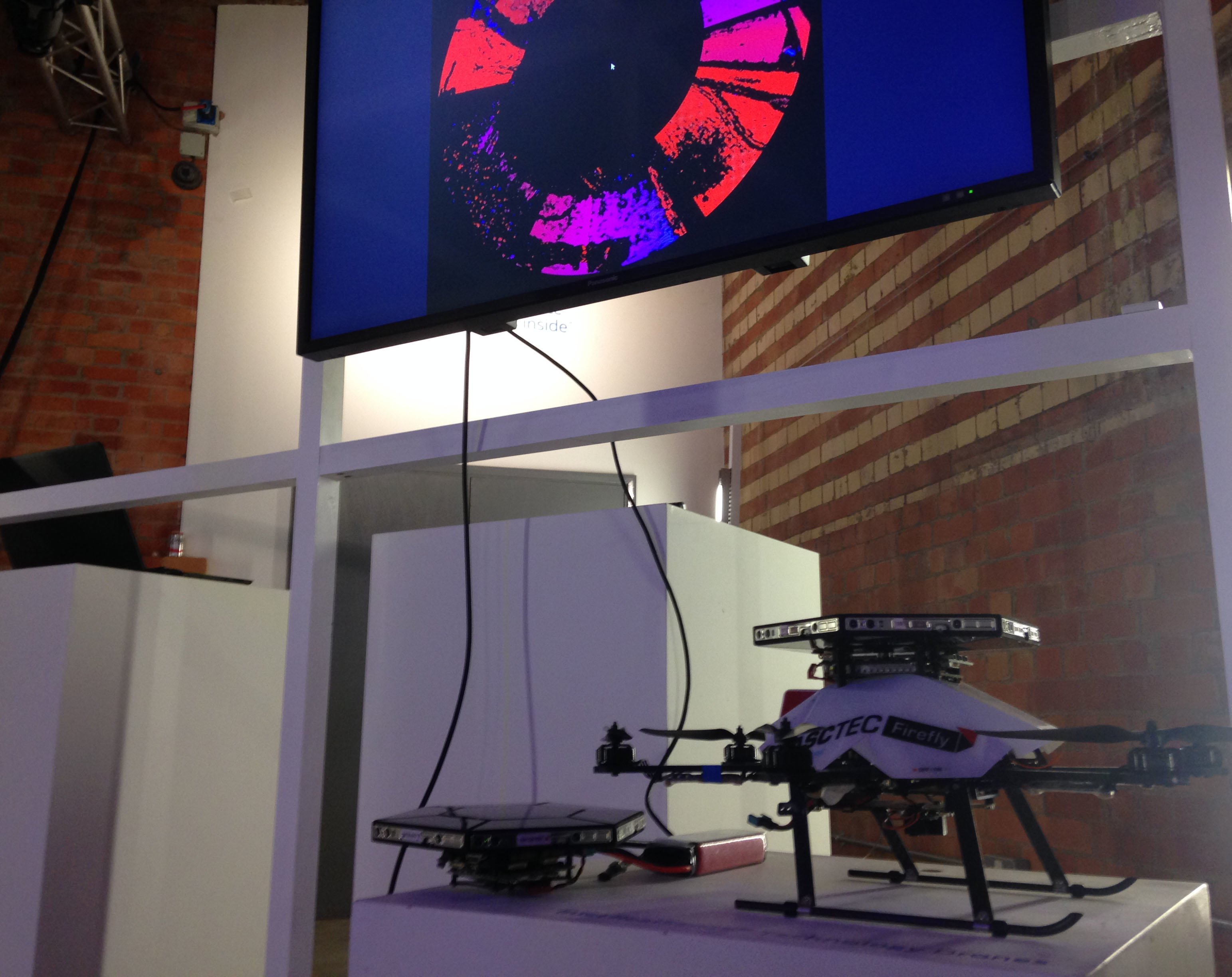 Intel's new RealSense technology, which featured heavily during the Intel opening keynote at this year's international CES, was on display in several forms at the future showcase.
The RealSense camera technology creates 3D images that can be used for 3D modelling and depth perception, and is included in technologies already on the market such as the Dell Venue 8 7000 tablet and HP's Sprout.
In this picture the technology is being used to allow drones to fly independently through the air whilst detecting and avoiding obstacles, giving them the potential to deliver food or aid when needed without the need of a remote control.
View All Photo Stories