Video gallery: iPhone app helps travellers avoid being Eurotrash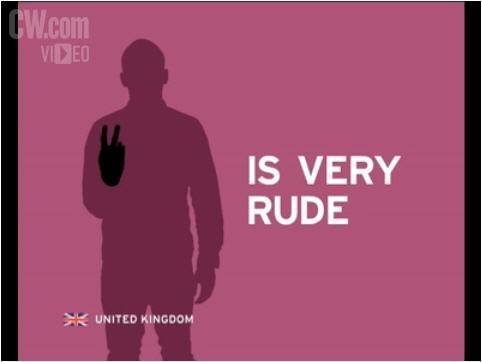 iPhone app helps travellers avoid being Eurotrash
The application will ensure that no visitors give the queen the V sign during the royal wedding and make sure people don't take offence when someone in Greece imitates spitting. And did you know in Bulgaria a nod or a shake of the head can mean the opposite to the UK.
They say there is an app for everything but who would have thought there was one to stop tourists in Europe from offending their hosts.
Travel, motor, home and family insurance services provider Europ Assistance has created an app for that. The company's Dos & Don'ts software, available on its Netglobers travel website, informs tourists in Europe about some of the habits of locals.
View All Photo Stories