Blackberry OS end of support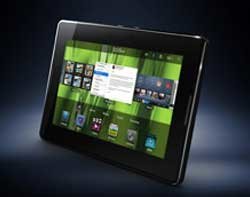 Beyond the actual devices, Blackberrys needed to be linked to the Blackberry Enterprise Server (BES). BES provided Blackberry users with secure email. The company also offered end-to-end encryption in its messaging service. This emphasis on mobile security enabled gave the company a route into the public sector and large corporations that wanted to give employees secure mobile email.
However, in spite of having strong security, devices like the Blackberry Playbook tablet, which was launched in 2010, failed to make any headway against the might of Apple's iPad.
View All Photo Stories