Blackberry OS end of support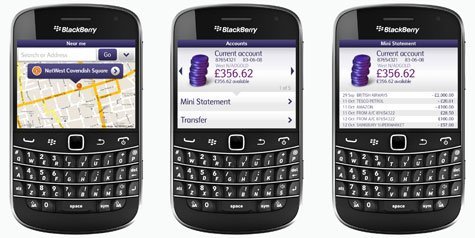 While people may look at the iPhone and Android as driving the smartphone revolution, it was Blackberry devices that showed the world how a connected device could deliver something useful to enterprise users. Way back in 2002, five years before Steve Jobs launched the iPhone, Blackberry - then called Research in Motion - began forging a path in mobile email, replacing pagers with devices like the 5000-series email-enabled smartphone, running Java.
This image shows a Blackberry running a NatWest Banking app. Blackberry users were able to use the banking app since 2011.
View All Photo Stories