International CES 2015: The themes at the biggest tech show of the year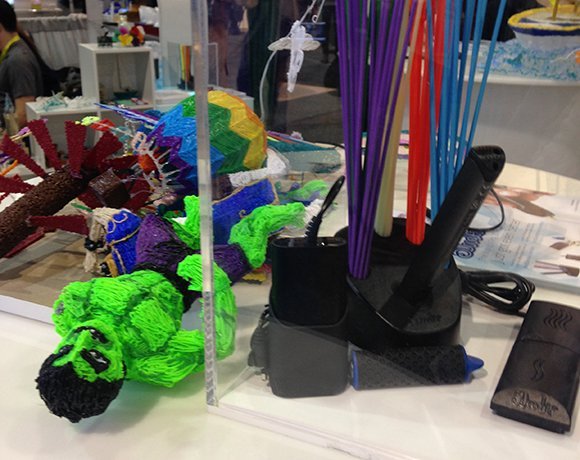 Source:
ComputerWeekly.com
Moving in the opposite direction to wearables, 3D printing jumped from being something people never thought would take off to a useful piece of tech capable of assisting several different industries.
The launch of the Intel powered HP Multi Jet Fusion 3D printer indicated a shift towards using particular materials to quickly produce fully functioning pieces of kit as well as rapid prototypes.
Smaller organisations were also taking part in the 3D push in new and innovative ways using 3D printers for designing clothing and releasing several small cheap devices for use in the home environment.
Although probably not the best product for use in the home, it's clear that this industry is taking businesses in a completely different direction than it expected to.
View All Photo Stories