International CES 2015: The themes at the biggest tech show of the year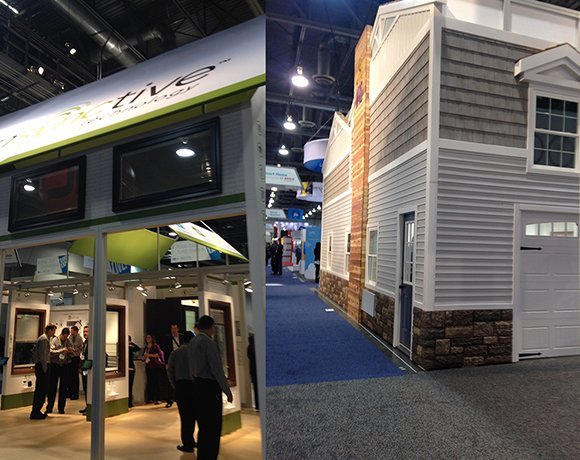 Source:
ComputerWeekly.com
The biggest theme at CES in 2015 was the growth of the internet of things and the connected home.
Perhaps one of the biggest trends surrounding the conversation was the idea that the internet of things is already upon us, but there's more work to do before it will be able to properly enhance our lives in the way people want it to.
LG's CEO Skott Ahn explained LG's vision of a "better" and "more beautiful" future will be driven by innovation in the home-centric sector of the internet of things, describing the idea of a "better life" as one that is "more convenient than yesterday" and driven by meaningful connections between devices across the stages of everyone's lives.
BK Yoon, CEO for Samsung, explained that these technologies will be driven forward in the future with the development of integrated sensors, while Intel's CEO Brian Krzanich announced Intel's new RealSense technology, which is already capable of providing entry into households using facial identification, or to power vibrating sensors on a blind person's body to help them understand their environment better.
View All Photo Stories