Berlin: A hotbed of European technology startups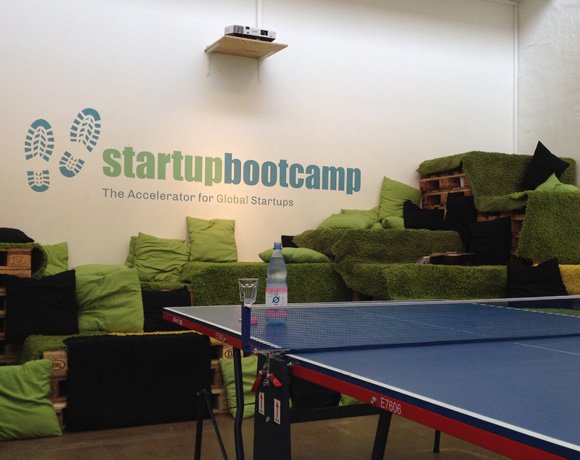 There are a number of accelerators championing the startup scene in Berlin. One such is Startupbootcamp, which is trying to push Berlin as the startup capital of smart cities and innovation.
"The scene is still relatively fresh," says Luisa Maier, chief operating officer of Startupbootcamp Berlin. "But in comparison to Paris, we have the advantage that it is very multicultural and open to all kinds of languages."
While the startup scene in Berlin is rich, vibrant and full of enthusiastic entrepreneurs, it is almost as if the city is playing catch-up with the rest of the world, because it has only been trying seriously to establish itself as a startup hub for the past four or five years.  
"I always refer to Berlin as a little bit of Africa in Germany," says Maier. "It's a bit of a chaotic city, it doesn't have the rigidity other cities in Germany have, so it's attractive to a lot of foreigners. Germany is in a great economic position at the moment, but Berlin is very cheap to draw in lots of people."
View All Photo Stories