Berlin: A hotbed of European technology startups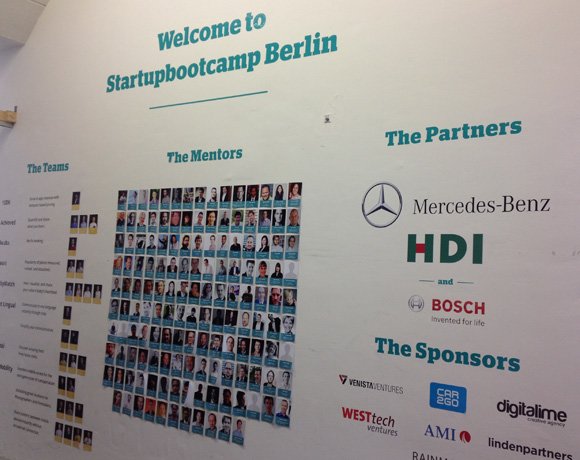 Compared to London, there is a need to educate the investors in Berlin, as they are still new to investing heavily in startup technology companies.
"In studies, Germans themselves perceive themselves as being very risk averse, and are very cautious with their money," says Luisa Maier, chief operating officer of Startupbootcamp Berlin.
"The ecosystem could do with a more of a freeflow of capital. It's still much harder than in the US to receive funding," she says. "There's a bit of a culture change required in the way money has been invested over decades, investing in startups can still be developed."
Maier says the programme's corporate partners – which include Mercedes Benz, Cisco and Bosch - have realised they need to begin looking at startups for innovative new technologies. 
"They realise that innovation doesn't just happen inside their own incubators and labs," she says. "At the same time these corporations are realising the power of partnerships, so the partners actually come together to find synergies to have access to new ideas and each other as well. It's a whole network they have access to."
View All Photo Stories