Berlin: A hotbed of European technology startups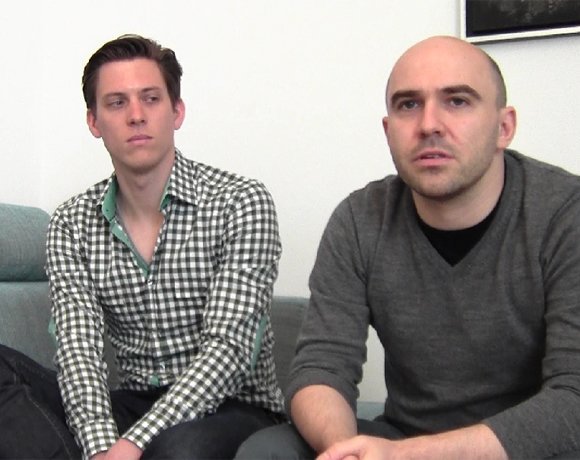 Point 9 Capital is an investment company which invests in early-stage startups across Europe who are looking for initial seed or Series A funding. The company is based in Berlin and has a fund of €40m. It invests up to €1m per startup and has invested in 40 startup companies so far.
There are only two large venture capitalist firms headquartered in Berlin, but the city also has state funding. "It's very limited the number of funds based in Berlin," says Pawel Chudzinski, co-founder and managing partner (pictured with investment associate Mathias Ockenfels).
"The ecosystem is less developed here," he says. "There may be some startups who would love to set up in Berlin, but they go to London for the money.
"Berlin really took off 5/6 years ago but, in London, it's been going on for a longer time. London has more finance technology startups, here it's mainly been about consumer startups, but it's changing a lot now."
Chudzinski, believes it important to have one European hub for technology startups, rather than disparate hubs in various cities across the continent. "If every country has its own big hub, it's a loss. We should have one European hub and we hope Berlin can become this," he says.
"When you go to San Francisco, technology is the main industry. In London, technology is important, but there is financial sector and many other industries that compete for attention, and the chances are very high that Berlin can become an area where technology is the most important industry."
"There is no old fashioned industry here," adds Mathias Ockenfels, investment associate at Point 9 Capital. "But some of the tech companies are the largest employers here in Berlin."
View All Photo Stories