Berlin: A hotbed of European technology startups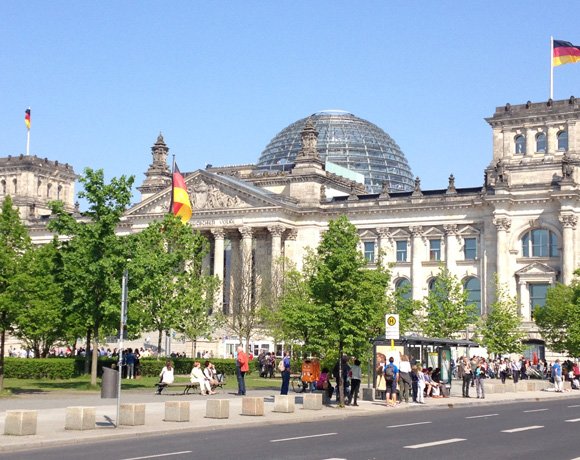 "Germany is renowned for its bureaucracy and process," says Kevin McDonagh, CEO of the technology startup Novoda. "The first few months were very difficult to get anything done, legal and day-to-day running, it was difficult. Doing it in a foreign language with foreign laws is difficult.
"The general startup culture that's taken off and been evangelised by America, and the spread of technology around the world – that is not prevailing here. It's growing, and it's exciting to be a part of it, but it's challenging."
But McDonagh says startups see the future and are willing to put up with the red tape to grow, plus the city is extremely cheap, with a high quality of life compared to other cities across Europe.
Simon Specka, co-founder and managing director of the B2C security startup Zenmate – which took part in the Axel Springer Plug and Play accelerator – also found that Germany's red tape was difficult to cut through.
Specka believes the government needs to encourage a culture of entrepreneurship and risk-taking.
But he is also noticing a shift in how the German government is reacting to the Berlin startup scene, which could lead to reducing some of the bureaucracy surrounding startups.
"It always takes a while, it's not very fast and it could be faster, but you can tell that our chancellor and finance minister are getting interested and really acknowledge it's one of the main drivers for jobs in Berlin."
View All Photo Stories